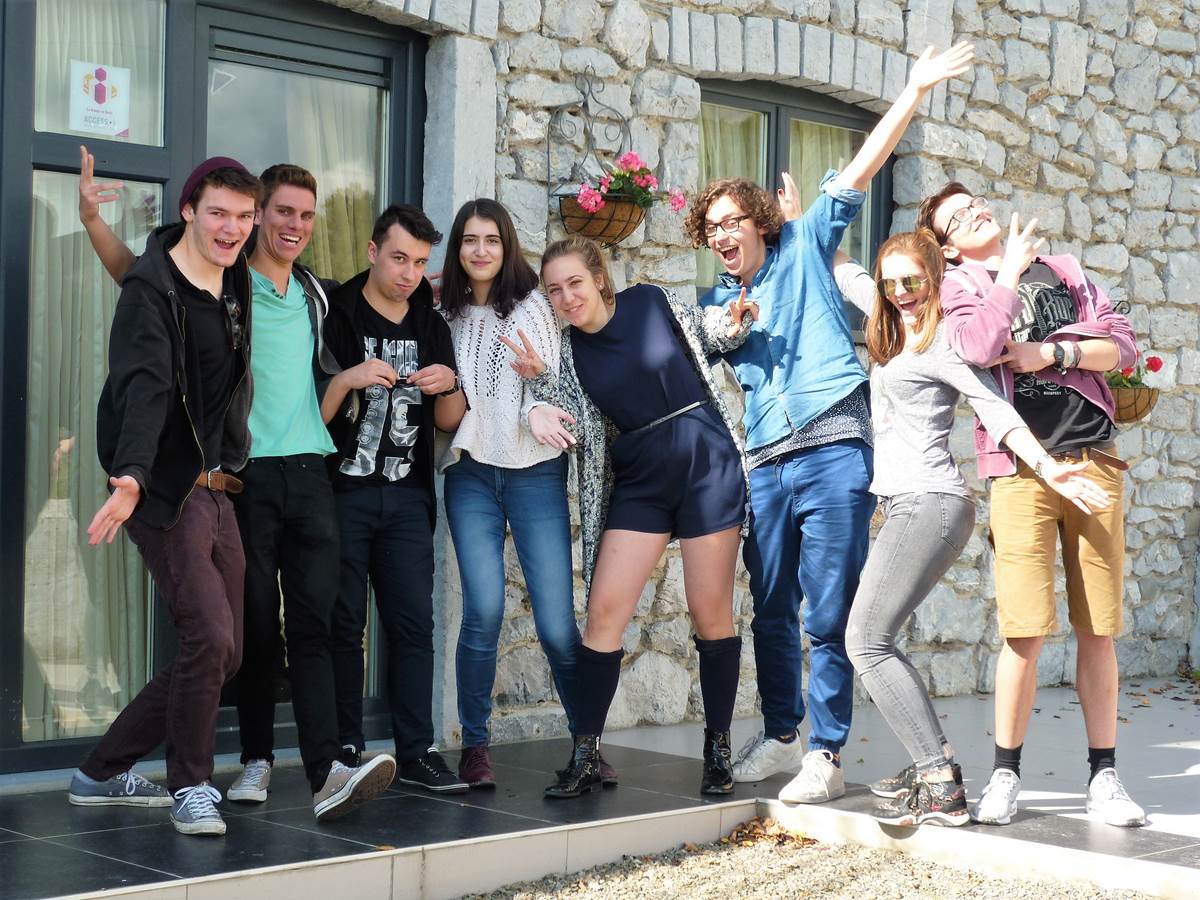 Group accommodation La Grange de David - Access-I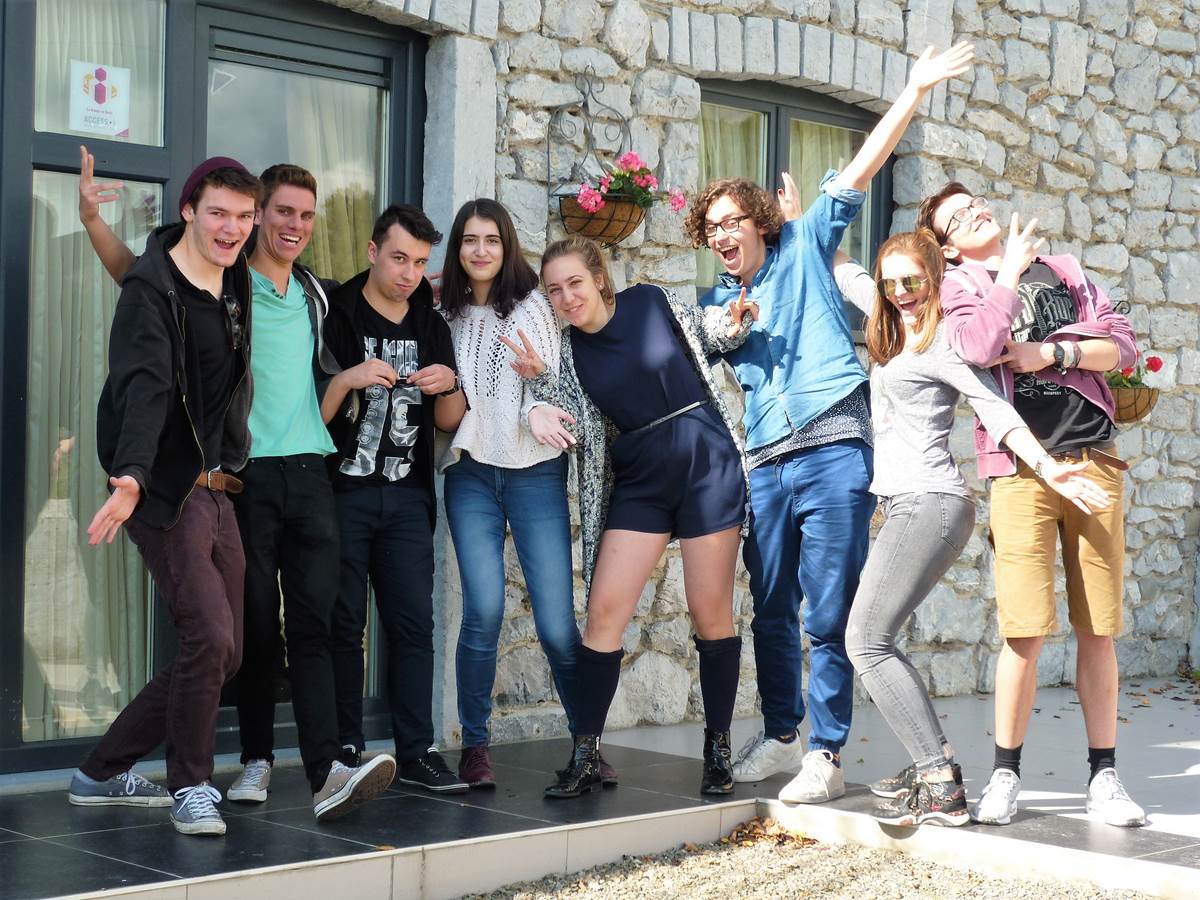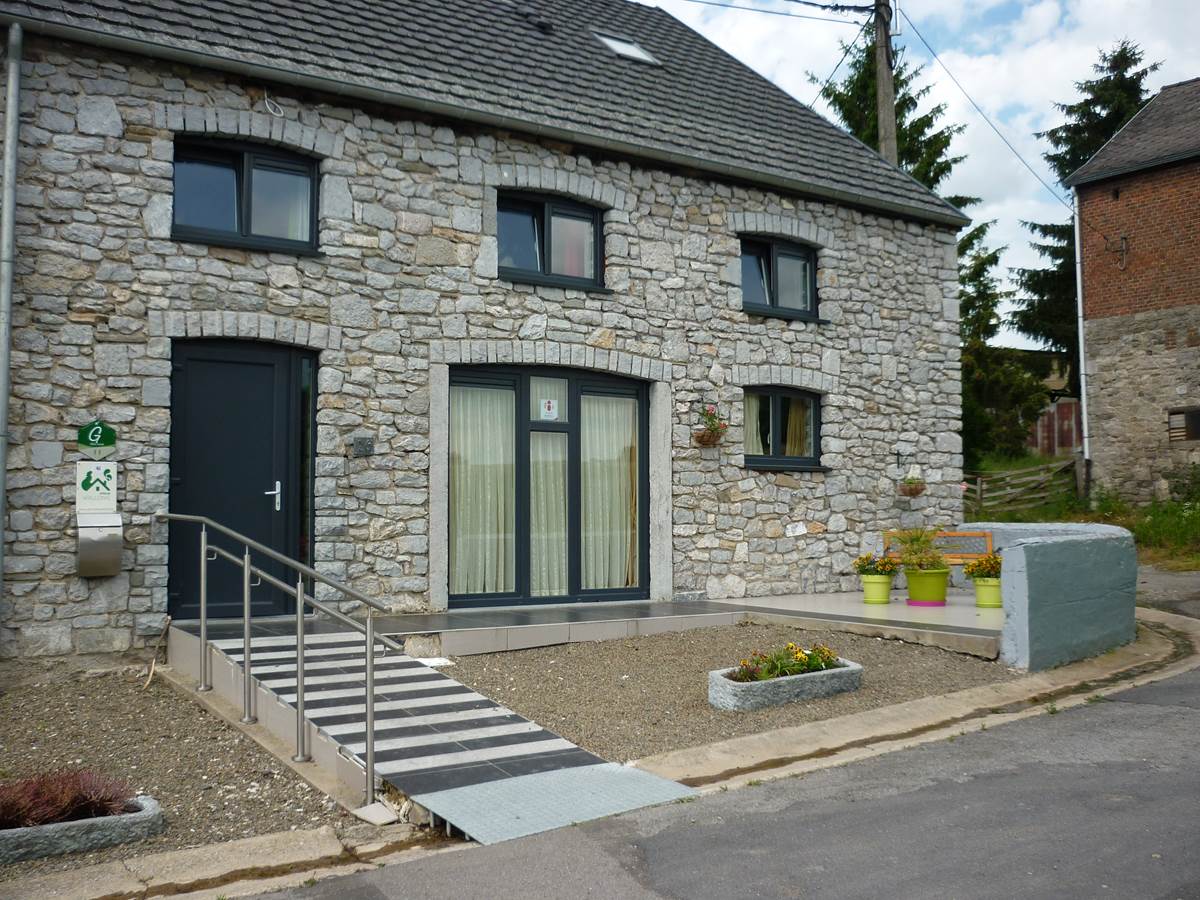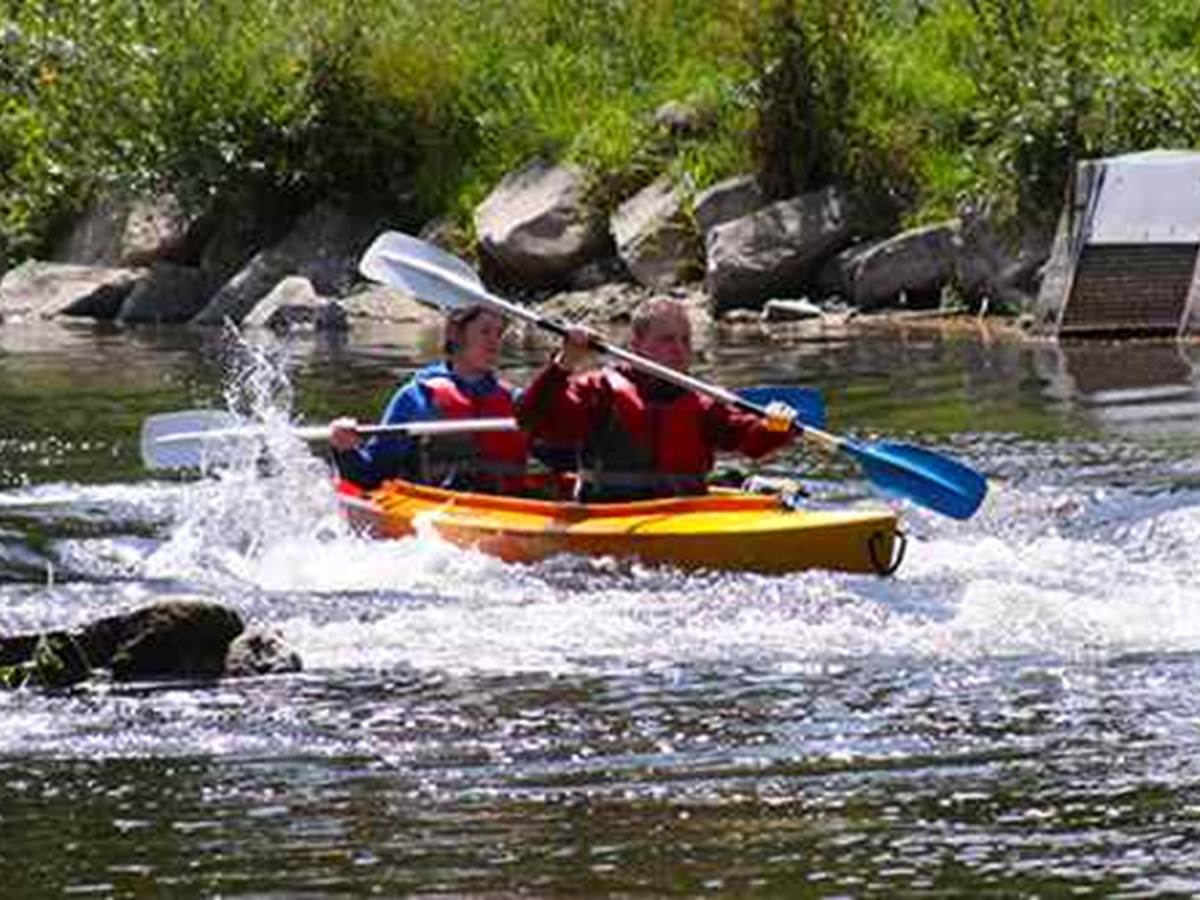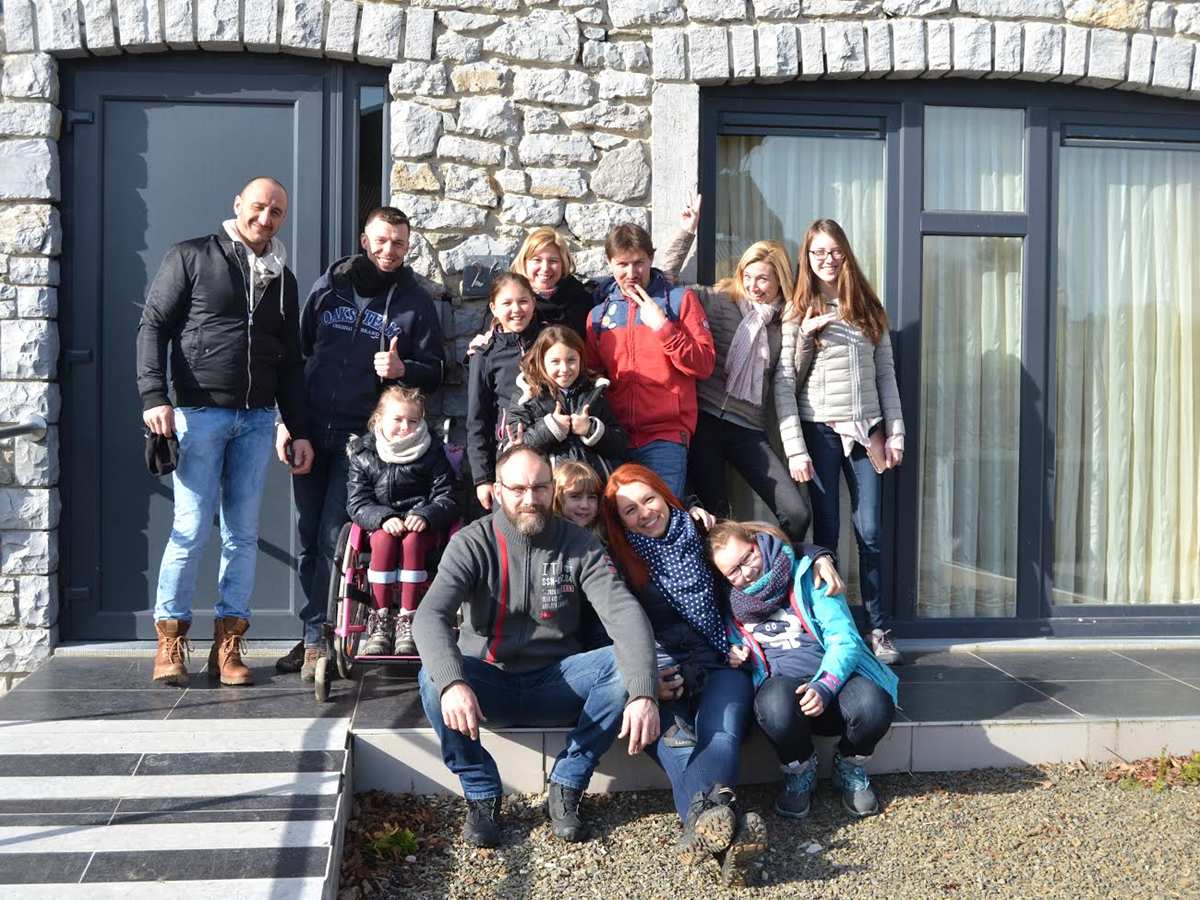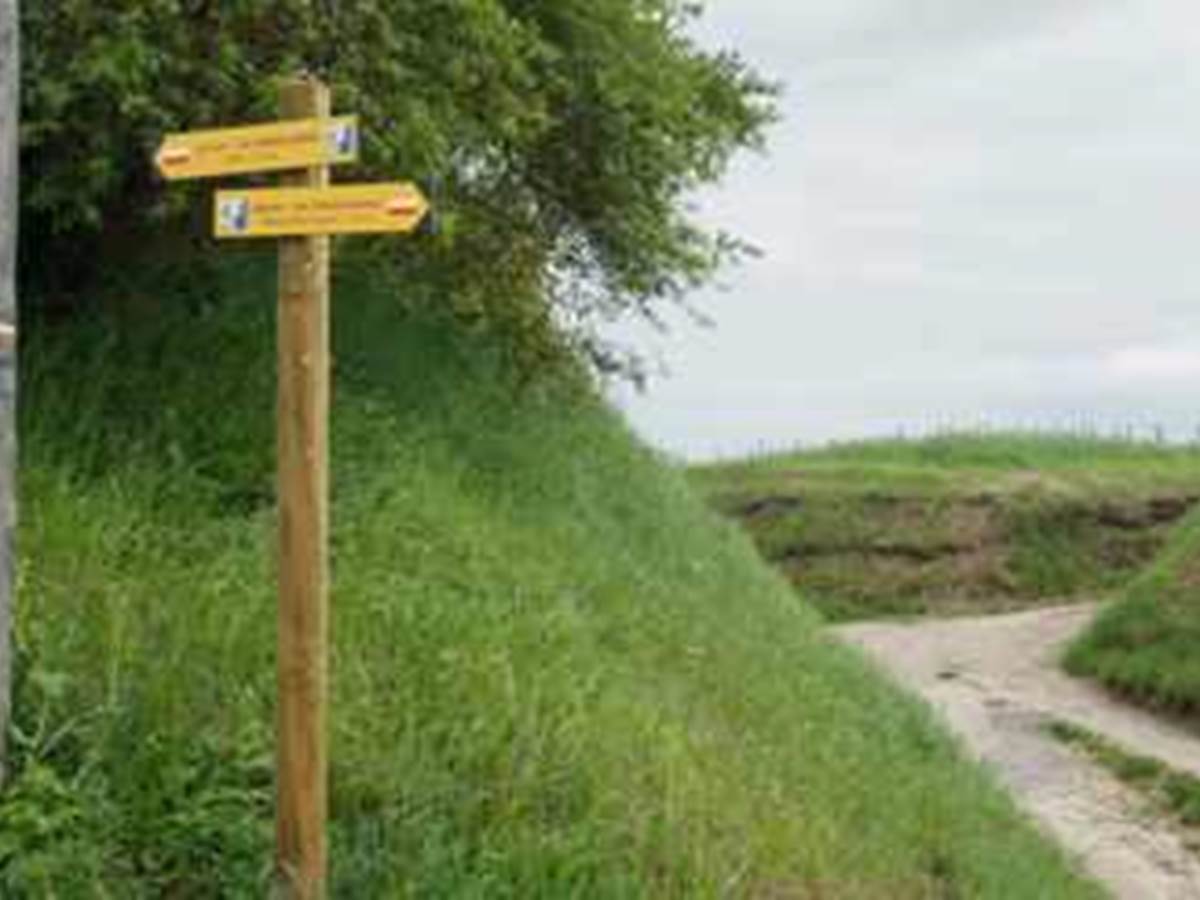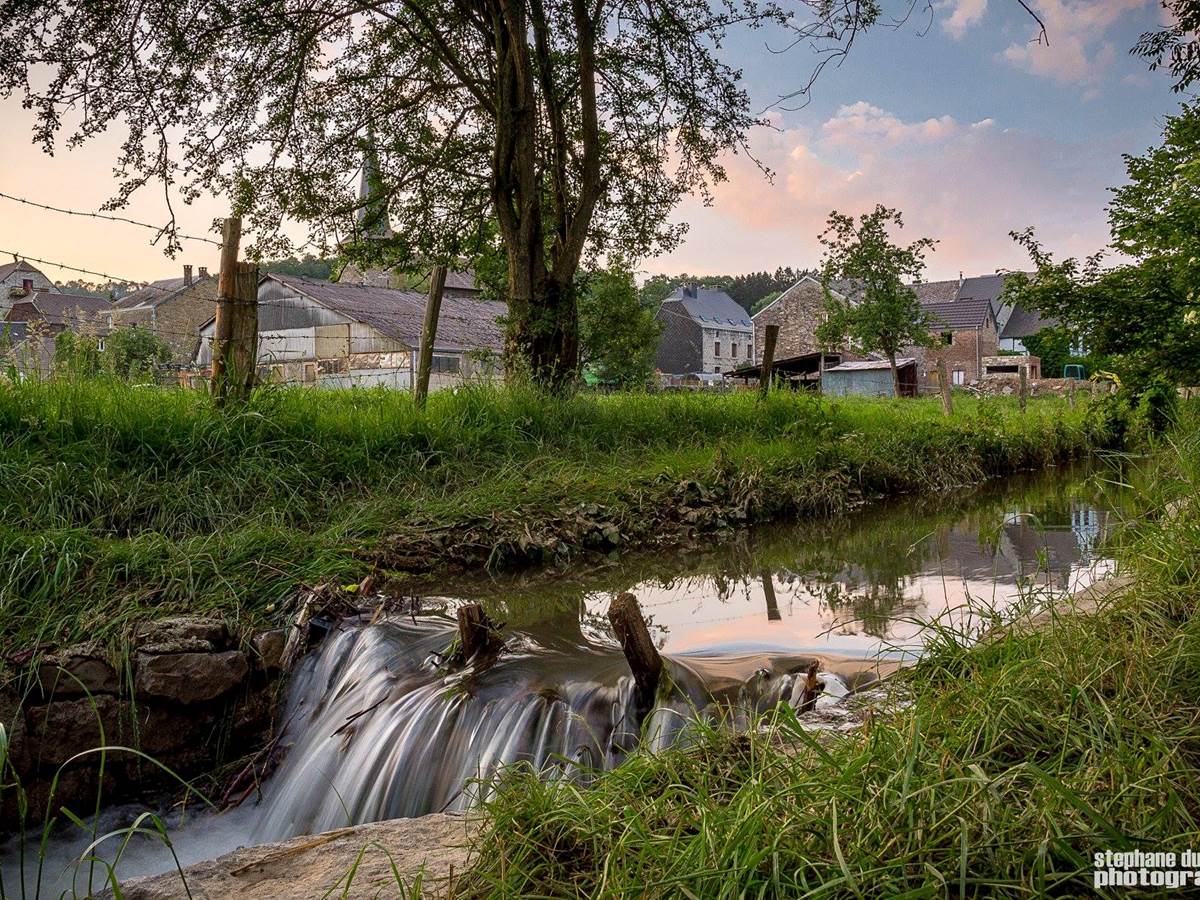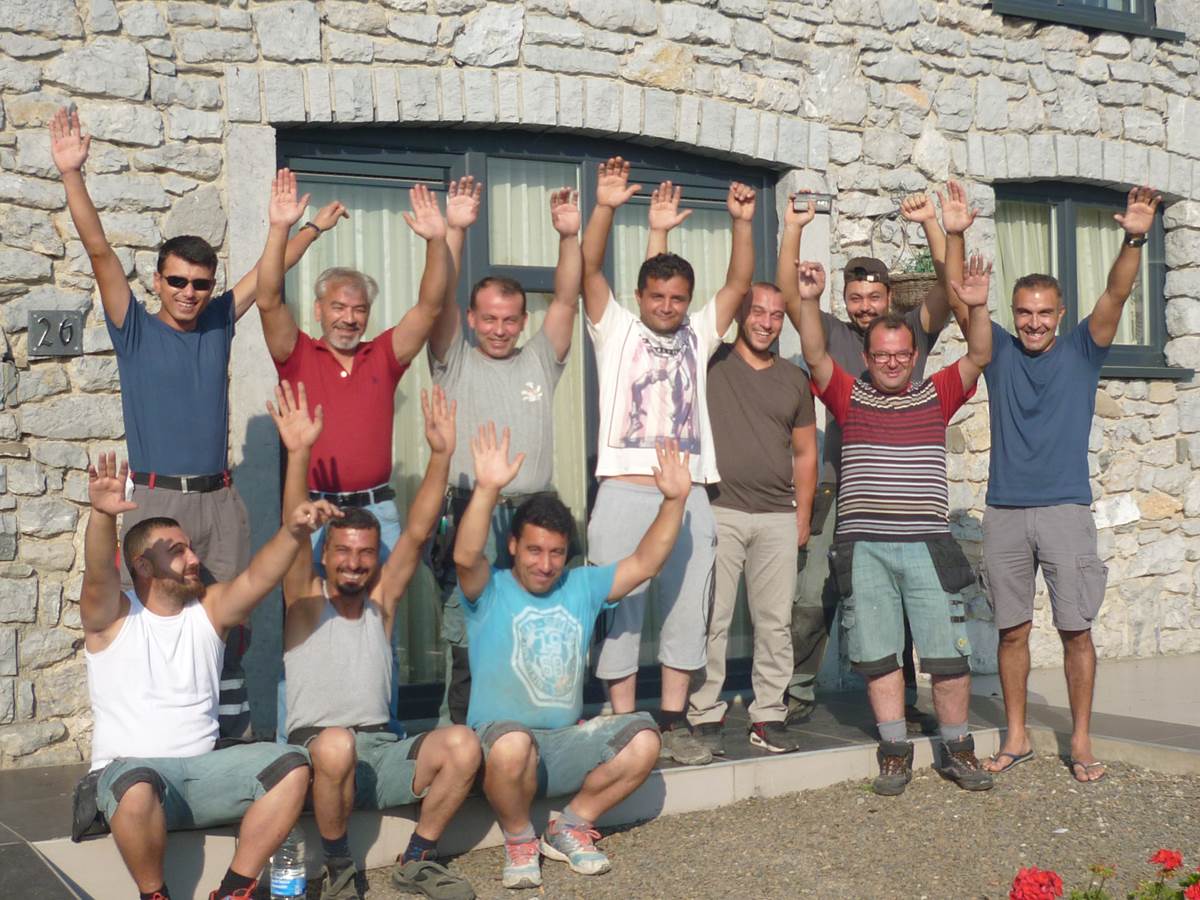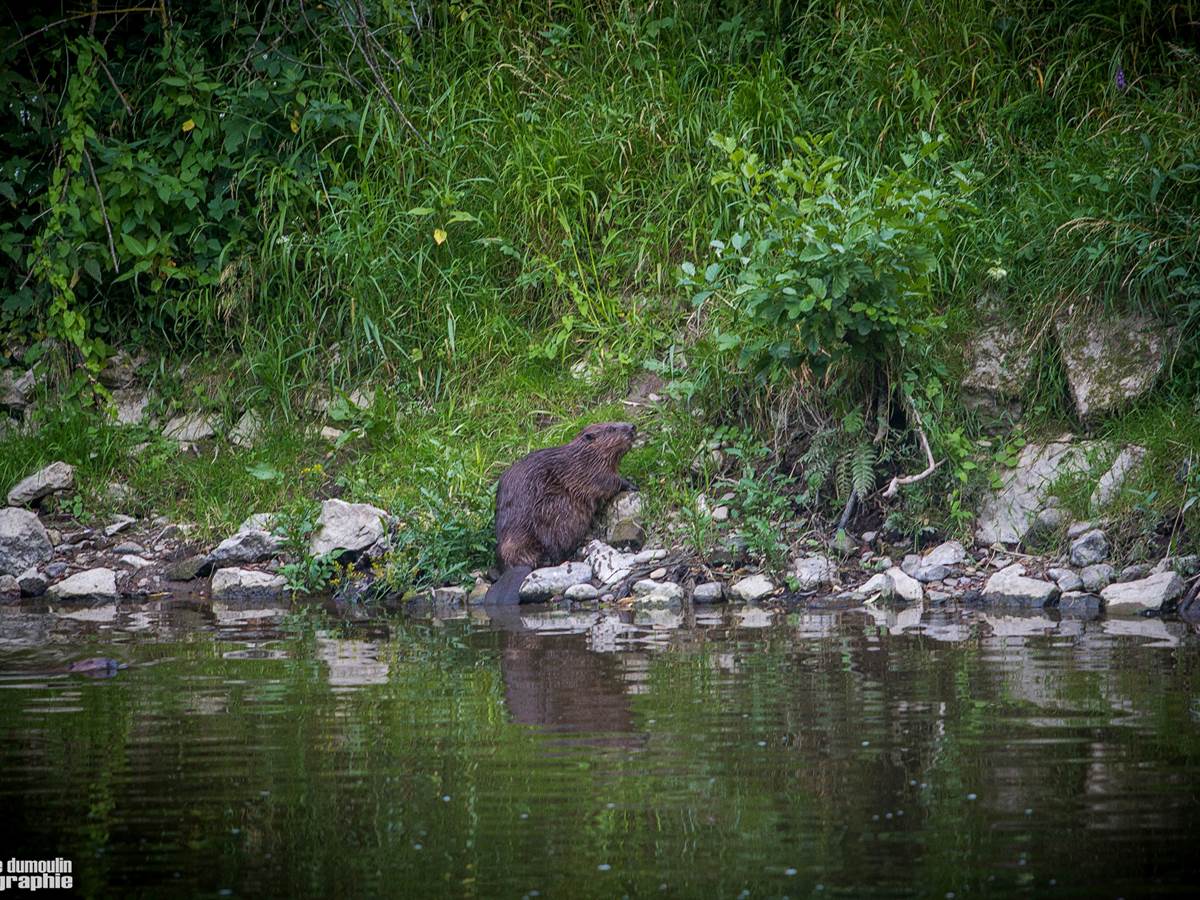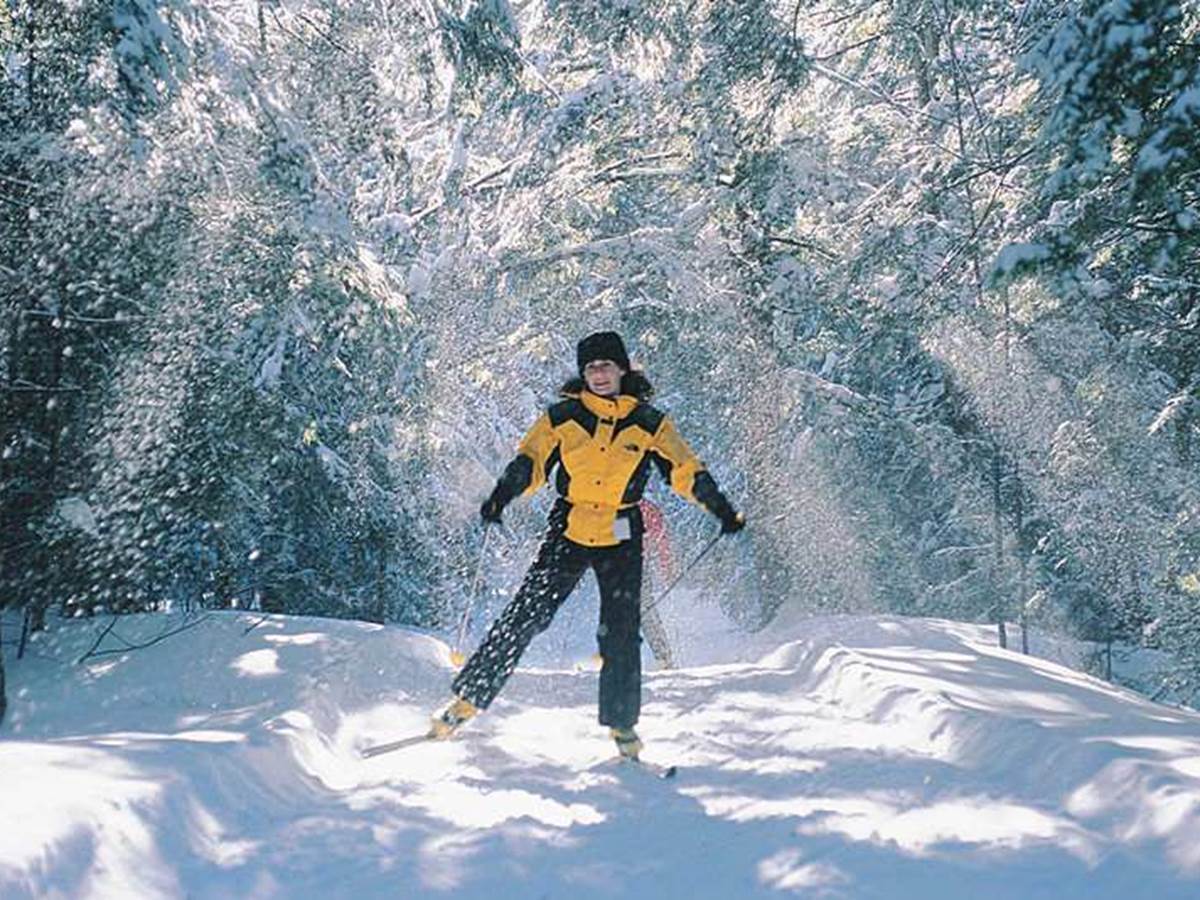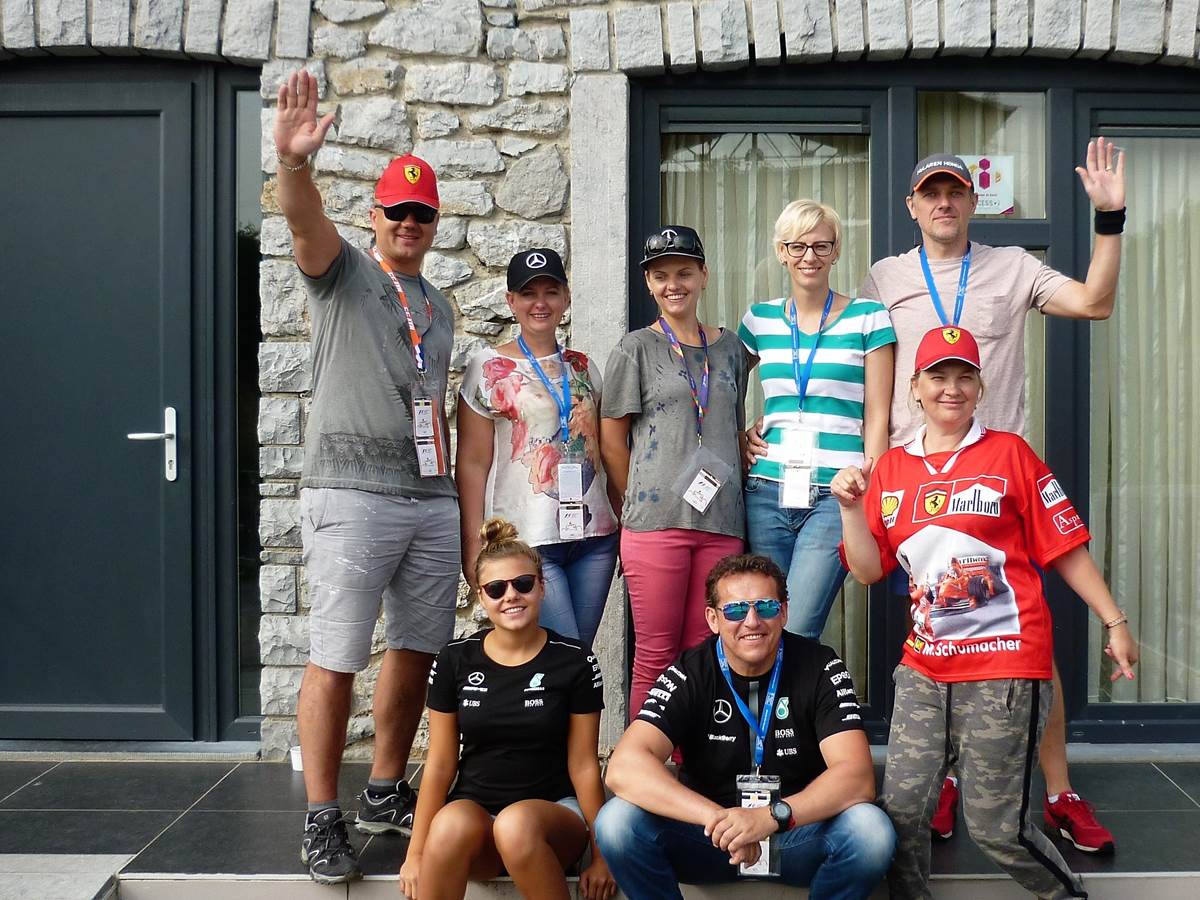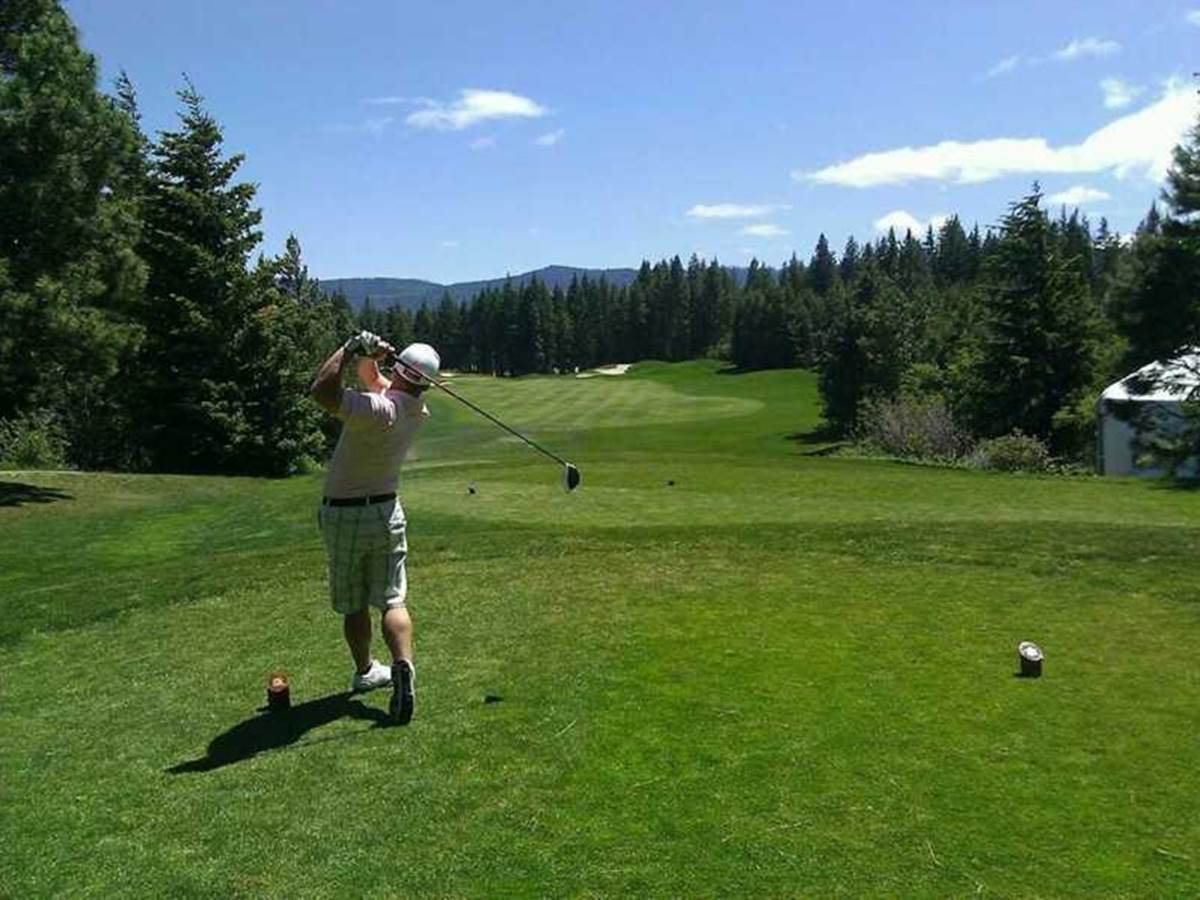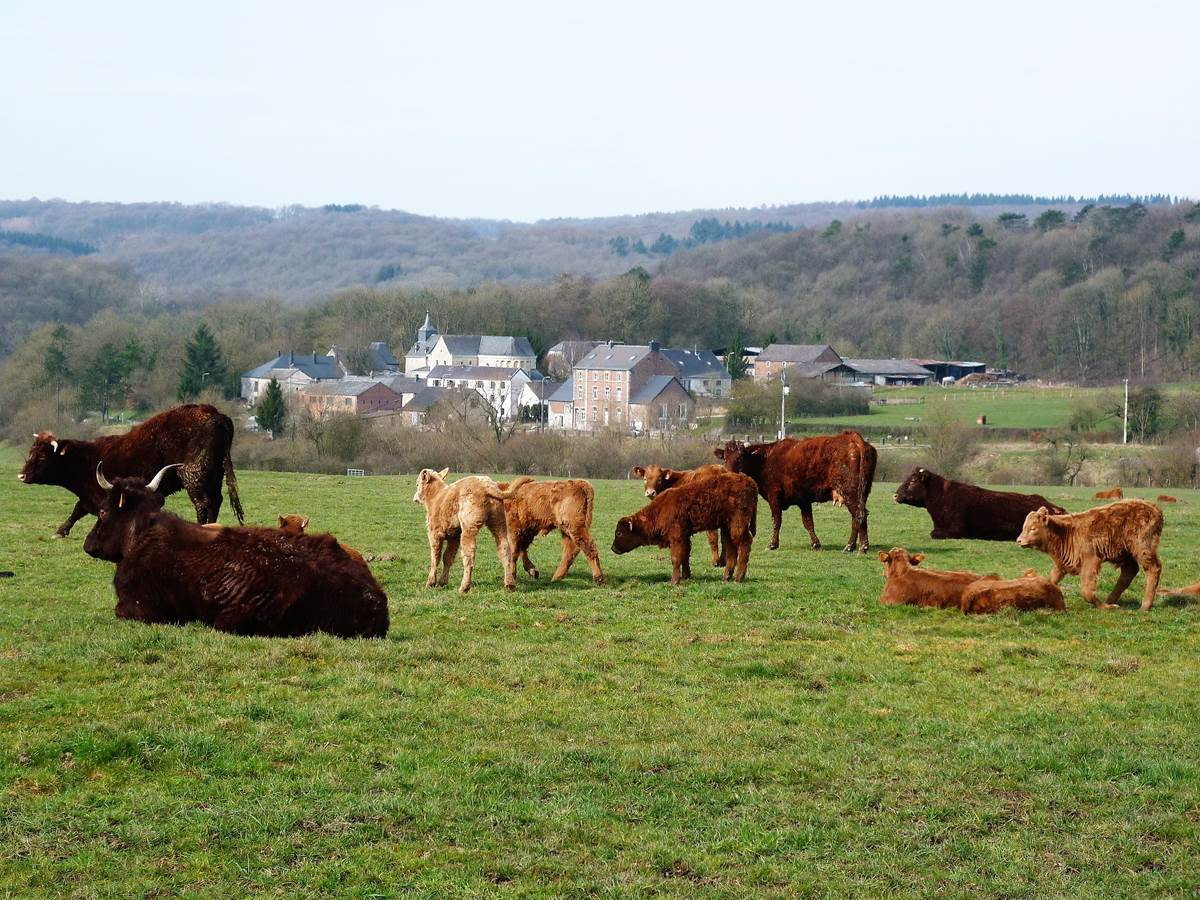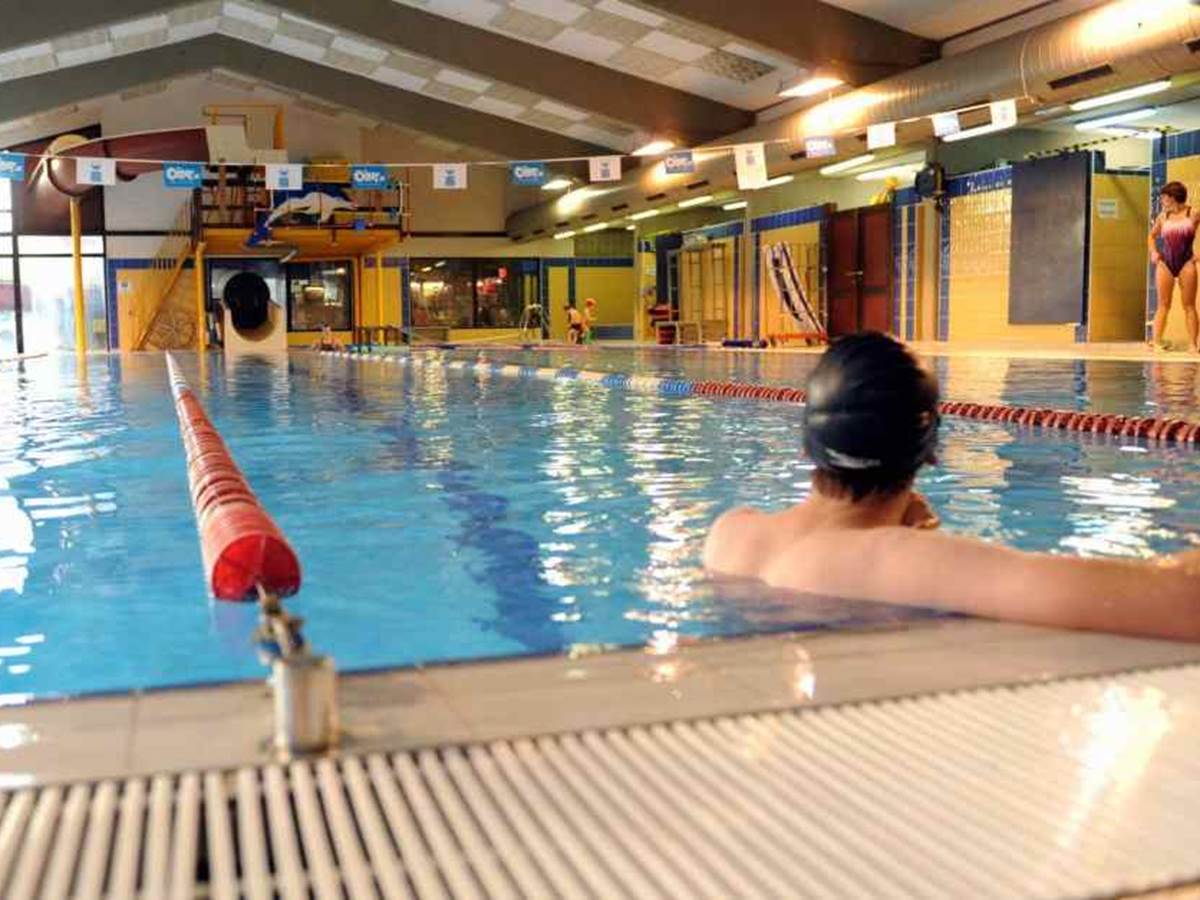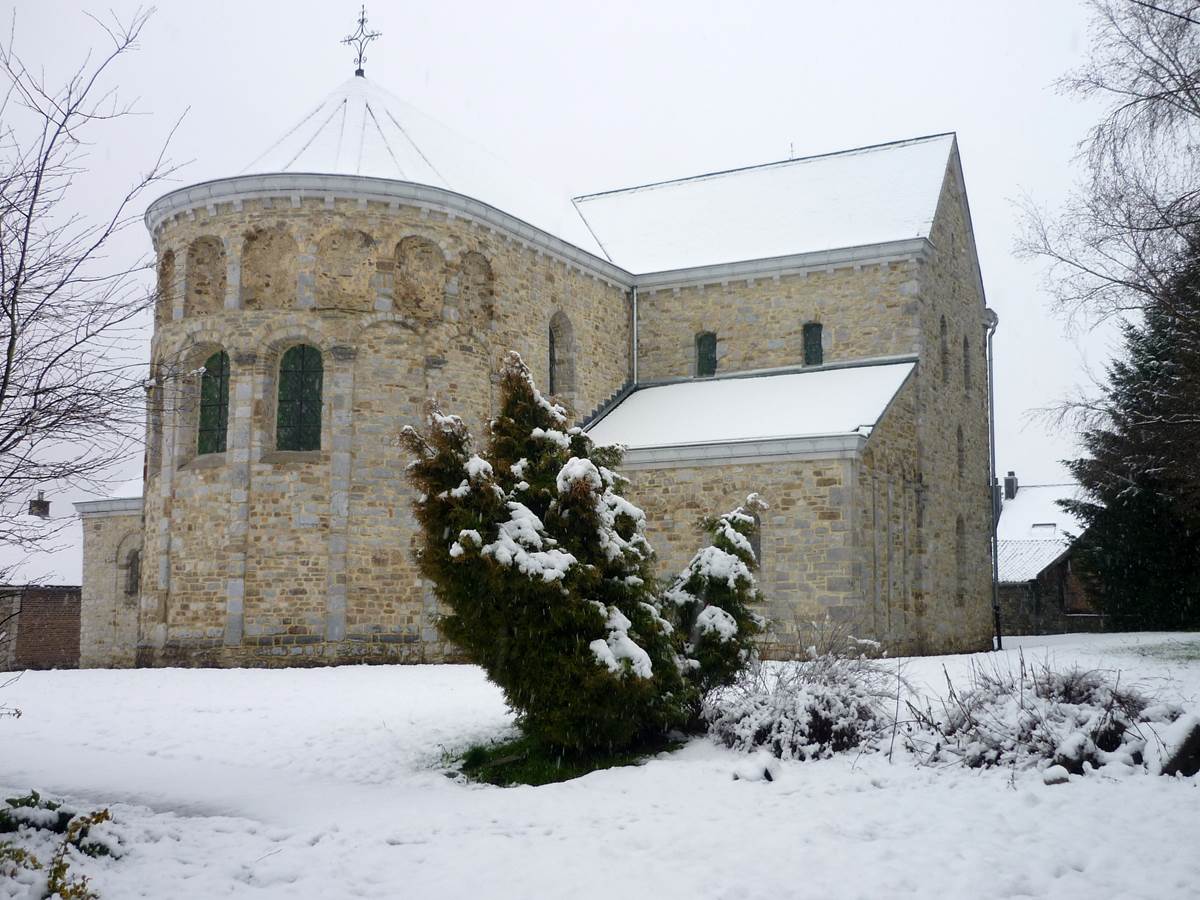 Loading in progress…
100% Secure Booking, Best Rates Guaranteed, Instant Confirmation








ARDENNE Luxury rural gîte - Max 14 people
Luxury rural cottage accessible to people with reduced mobility.
In a pretty country hamlet near Hamoir, at the gates of the Ardennes, next to the Romanesque Church of Saint-Pierre classified as Major Heritage of Wallonia come and discover La Grange de David. This old barn has been restored and furnished with great taste.
Families and friends will be enchanted by its modern comfort and its authentic, country charm.
The Liège garden
Leaving the Ardent City, you enter a green rural region, marked by serenity. The Ourthe and Amblève have dug the valleys there and fashioned grandiose panoramas, discovering marvelous castles and villages.
So much to do because the tourist offer is for everyone .
Some good tracks to follow?
The Wild World of Aywaille, the Caves of Remouchamps, the Domaine de Palogne, the famous Spa-Francorchamps circuit, etc.
As for sports, skiing in winter, kayaking, golf, hiking, mountain biking and horse riding or climbing will satisfy the most active.
Settle into this new luxuriously equipped gite, located in a quiet and picturesque village. Discover a magnificent and always welcoming region.
Our cottage is the ideal place to relax and take advantage of the present time. It is perfectly equipped to accommodate people with reduced mobility. You will enjoy in peace the many nature, sport and culture activities to do in the region. Mountaineering, golf, tennis, horse riding, hiking, exhibitions, concerts, ...
Everyone will fulfill their desires!
You will always be greeted with joy and good humor
Available
Not available
No arrival possible during this period
Check-in Time 16:00
Check Out Time 11:00
Maximum Capacity:14 person(s)
Single Beds:6
Double Beds:2
Double Sofa Beds:2
Baby Cots:Yes

Your Comfort,
Our Services
Our services
Appareil à raclette
Baby cot
Barbecue
Bath
Cocotte-minute
Coffee maker
Dishwasher
DVD player
Electric kettle
Freezer
Grille-pain
Hairdryer
Highchair
Kitchen – kitchenette
Microwave
Non-smoking rooms
Oven
Private terrace
Refrigerator
Sauna
Separate toilet
Sheets and linen included
Shower
Television
Towel dryer
Vacuum cleaner
Wifi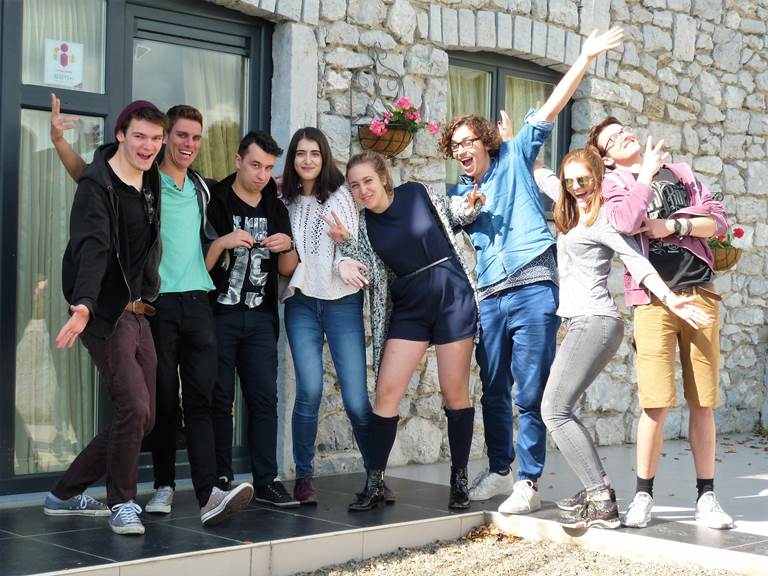 Until 31 dec 20
Réservation anticipée
Group accommodation La Grange de David - Access-I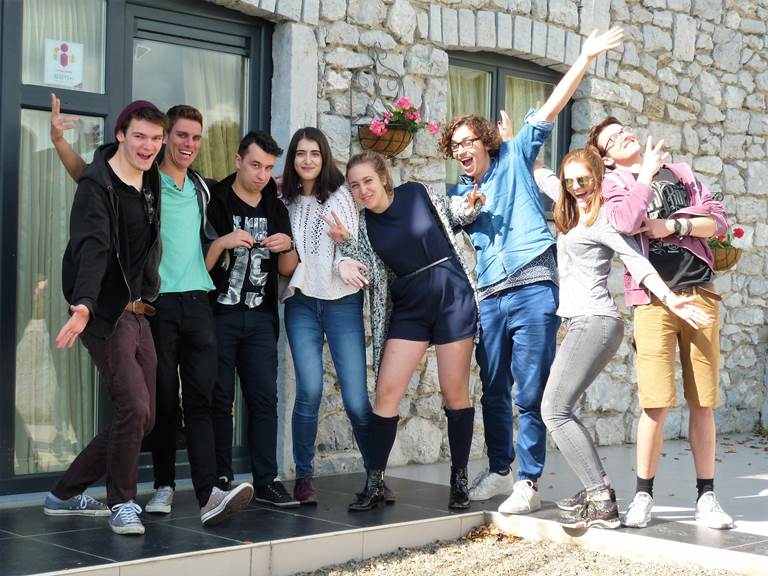 Until 31 dec 20
Post-confinement gift 100 € / rent
Group accommodation La Grange de David - Access-I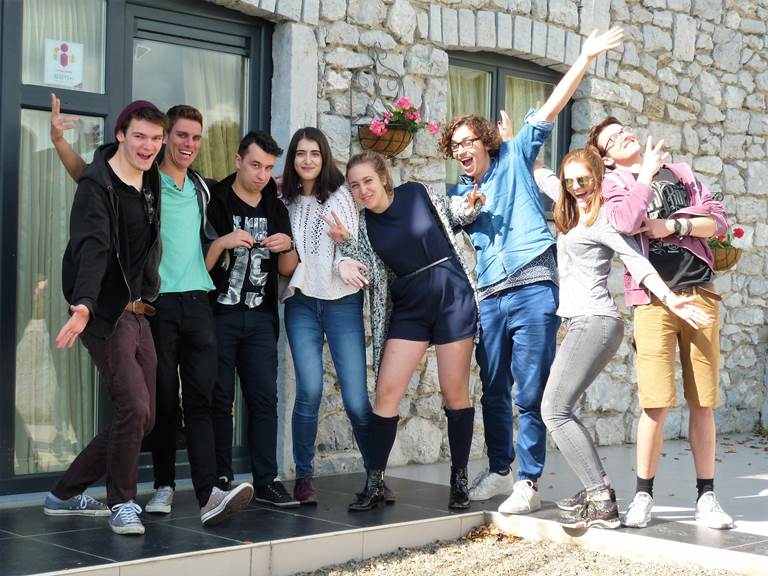 Until 31 dec 20 -25%
Réservation à la semaine - 25 %
Group accommodation La Grange de David - Access-I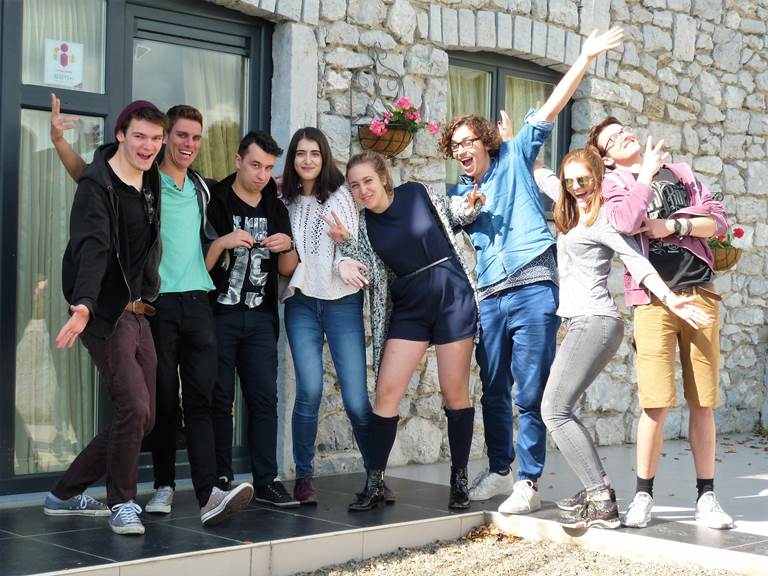 Until 31 dec 20 -100€
Post containment reservation
Group accommodation La Grange de David - Access-I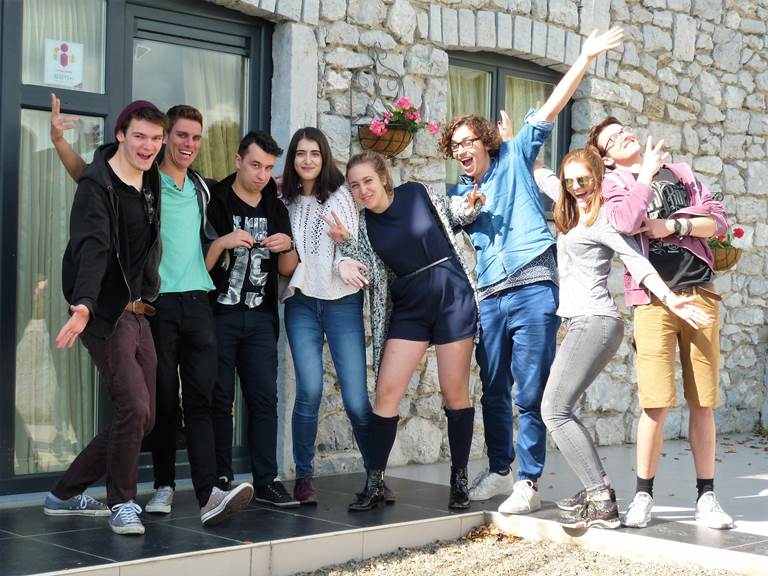 Until 31 dec 20 -100€
Post containment reservation
Group accommodation La Grange de David - Access-I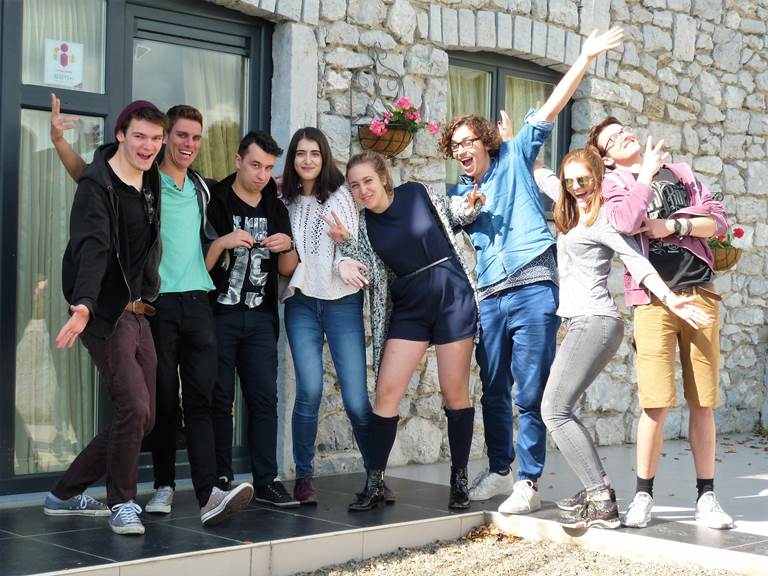 Until 31 dec 20 -50%
Réservation au mois moins 50 %
Group accommodation La Grange de David - Access-I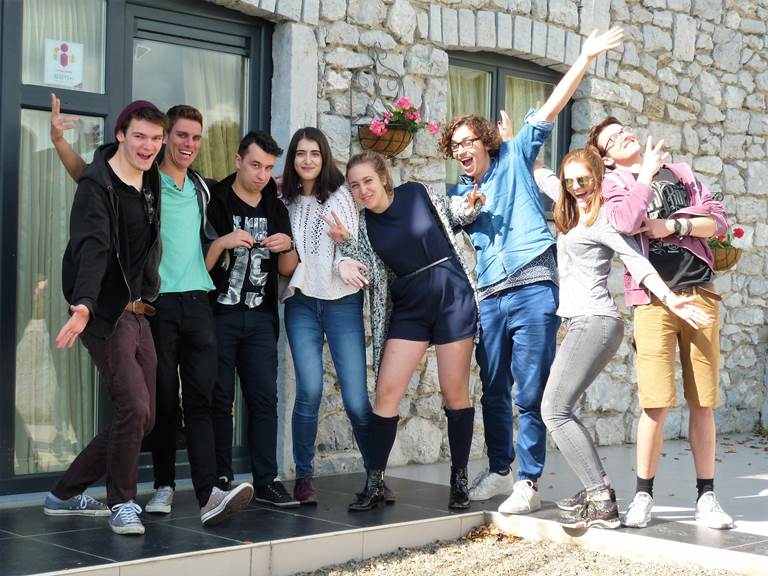 Until 31 dec 20 -25%
Réservation à la semaine - 25 %
Group accommodation La Grange de David - Access-I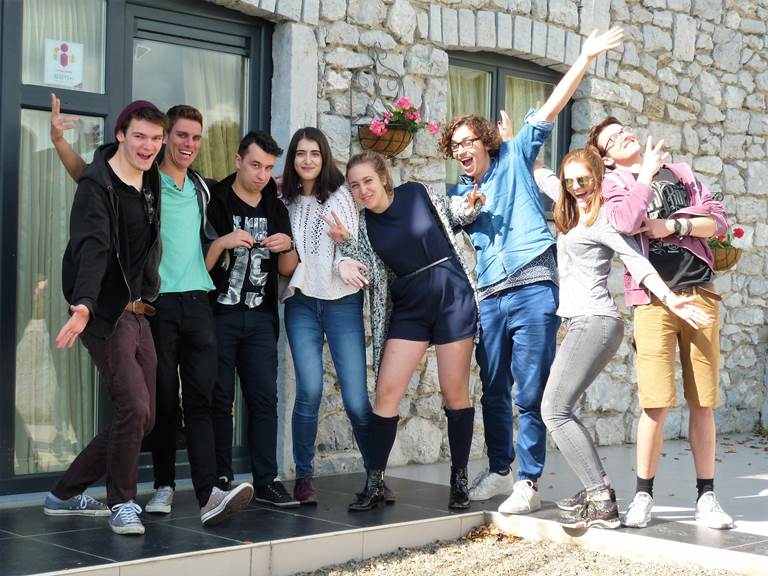 Until 31 dec 20 -100€
Post containment reservation
Group accommodation La Grange de David - Access-I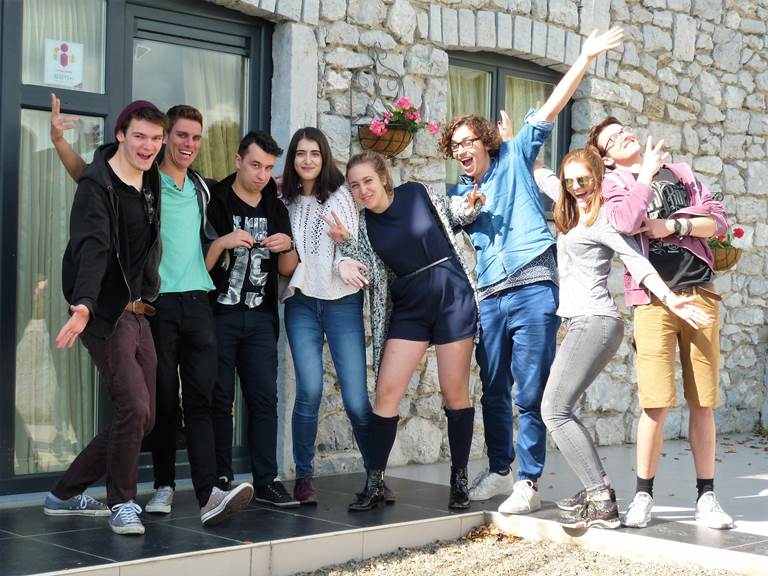 Until 31 dec 20 -100€
Post containment reservation
Group accommodation La Grange de David - Access-I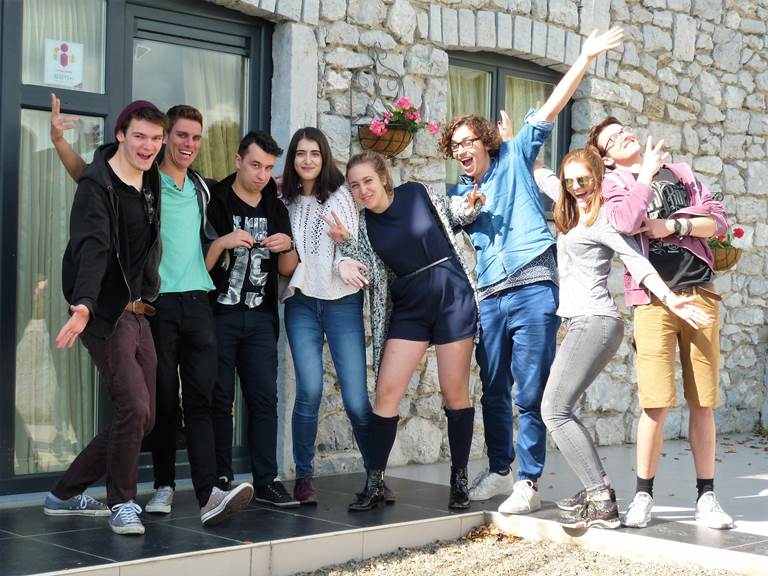 Until 31 dec 20 -25%
Réservation à la semaine - 25 %
Group accommodation La Grange de David - Access-I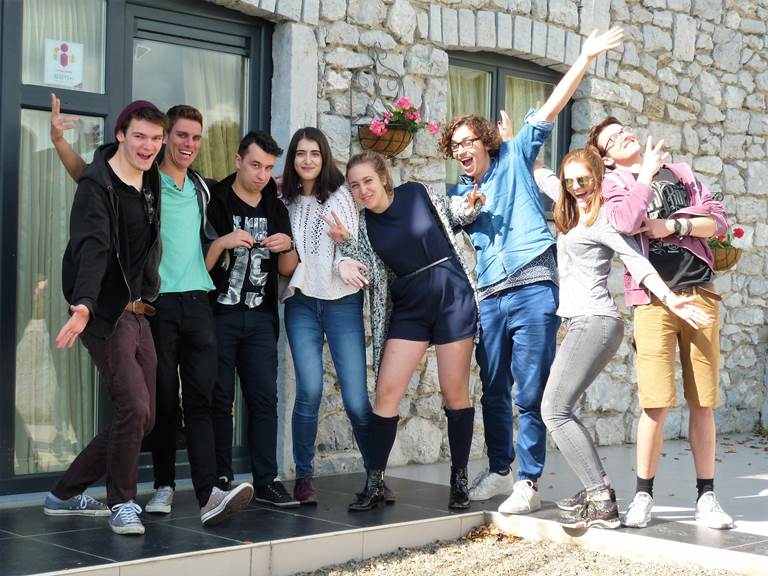 Until 31 dec 20 -100€
Post containment reservation
Group accommodation La Grange de David - Access-I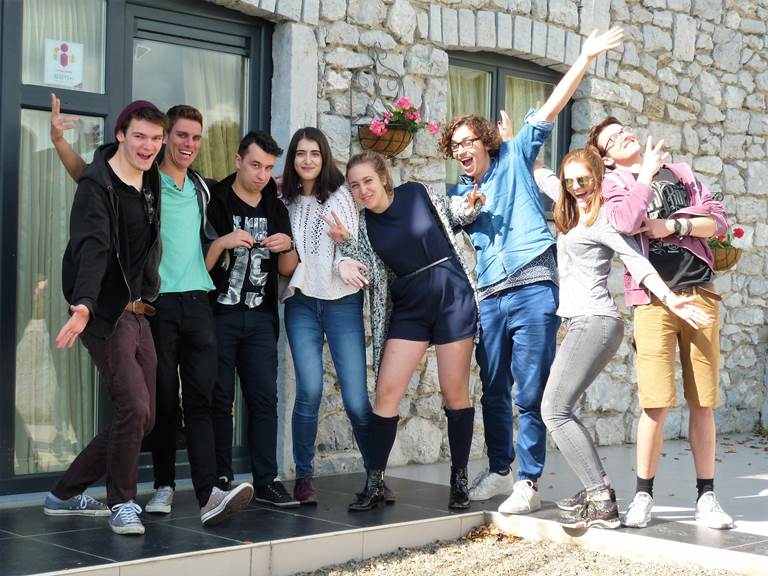 Until 31 dec 20 -25%
Réservation à la semaine - 25 %
Group accommodation La Grange de David - Access-I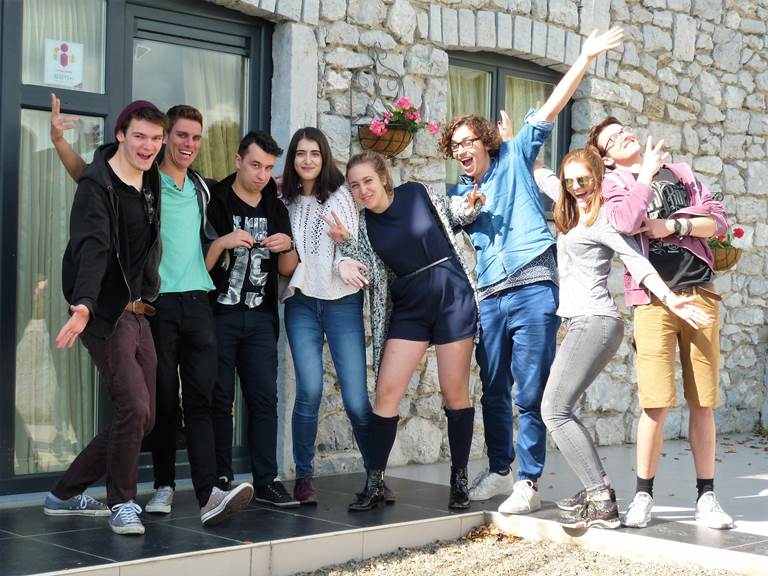 Until 31 dec 20 -100€
Post containment reservation
Group accommodation La Grange de David - Access-I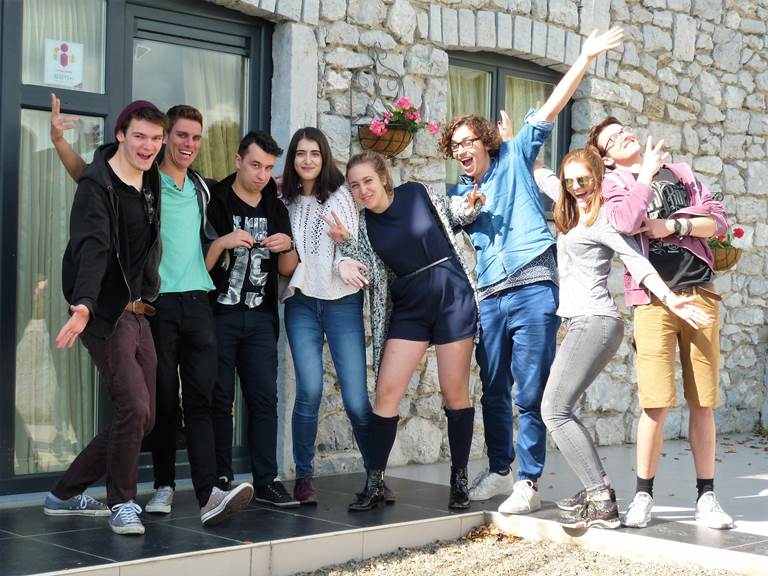 From 01 jan 21 To 19 dec 21
Post-confinement gift 100 € / rent
Group accommodation La Grange de David - Access-I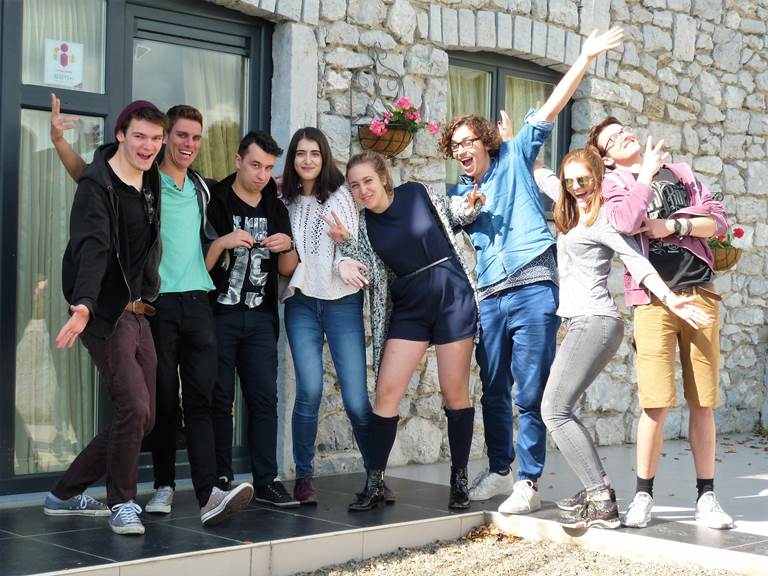 From 01 jan 21 To 19 dec 21 -25%
Réservation à la semaine - 25 %
Group accommodation La Grange de David - Access-I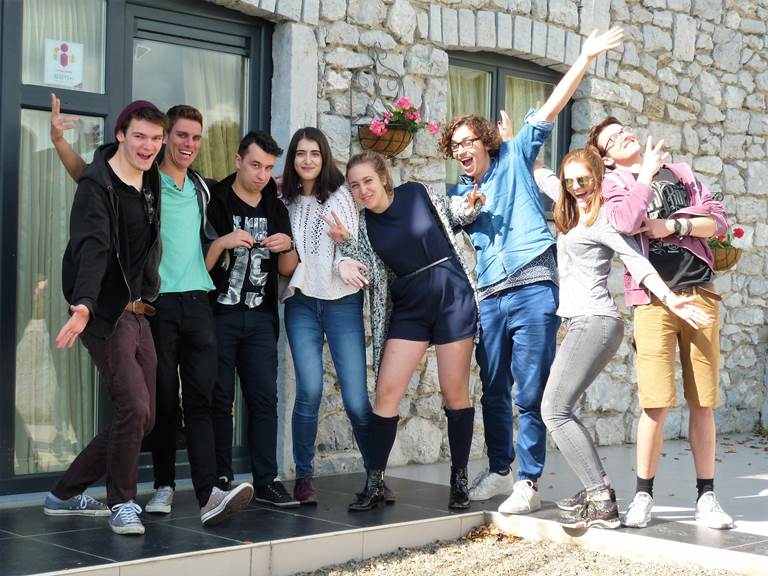 From 01 jan 21 To 19 dec 21 -25%
Réservation à la semaine - 25 %
Group accommodation La Grange de David - Access-I