SPRIMONT Notre-Dame de Banneux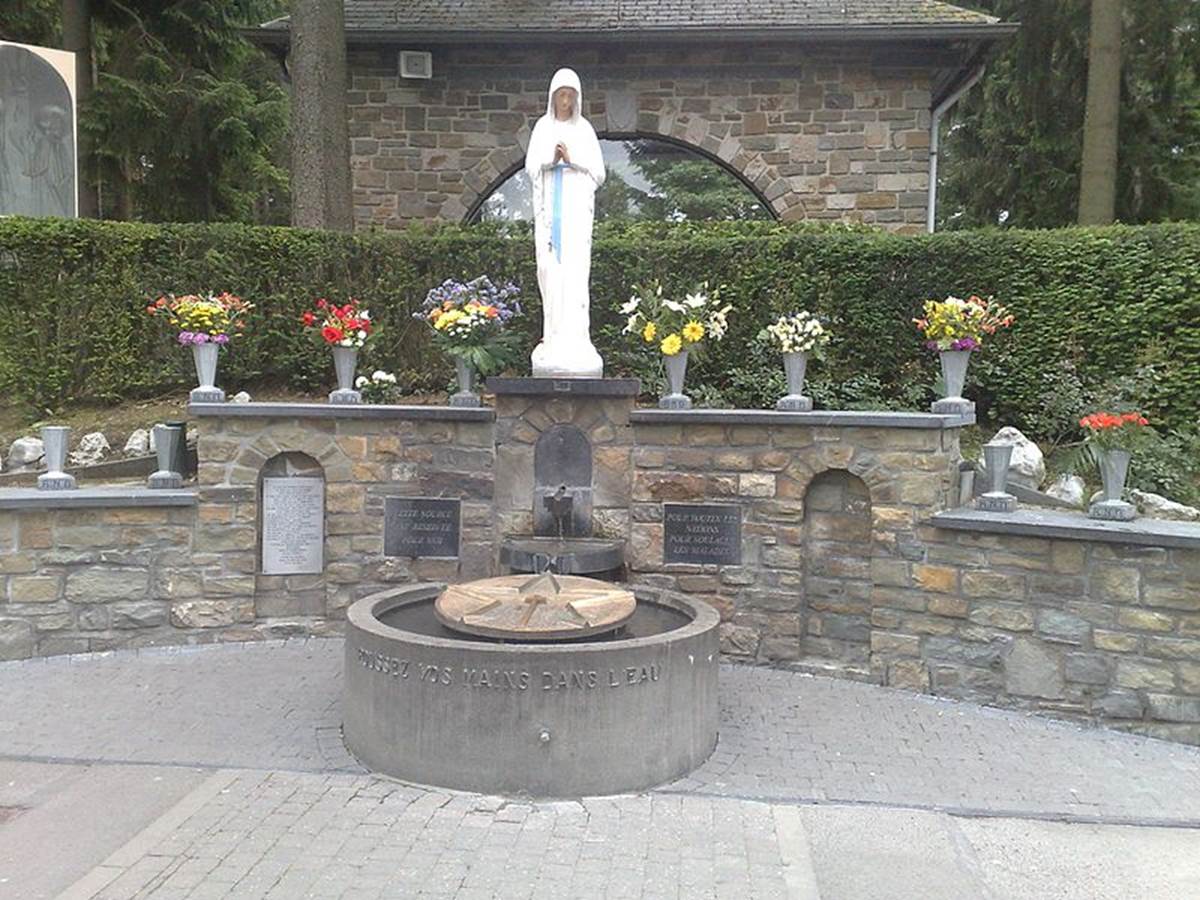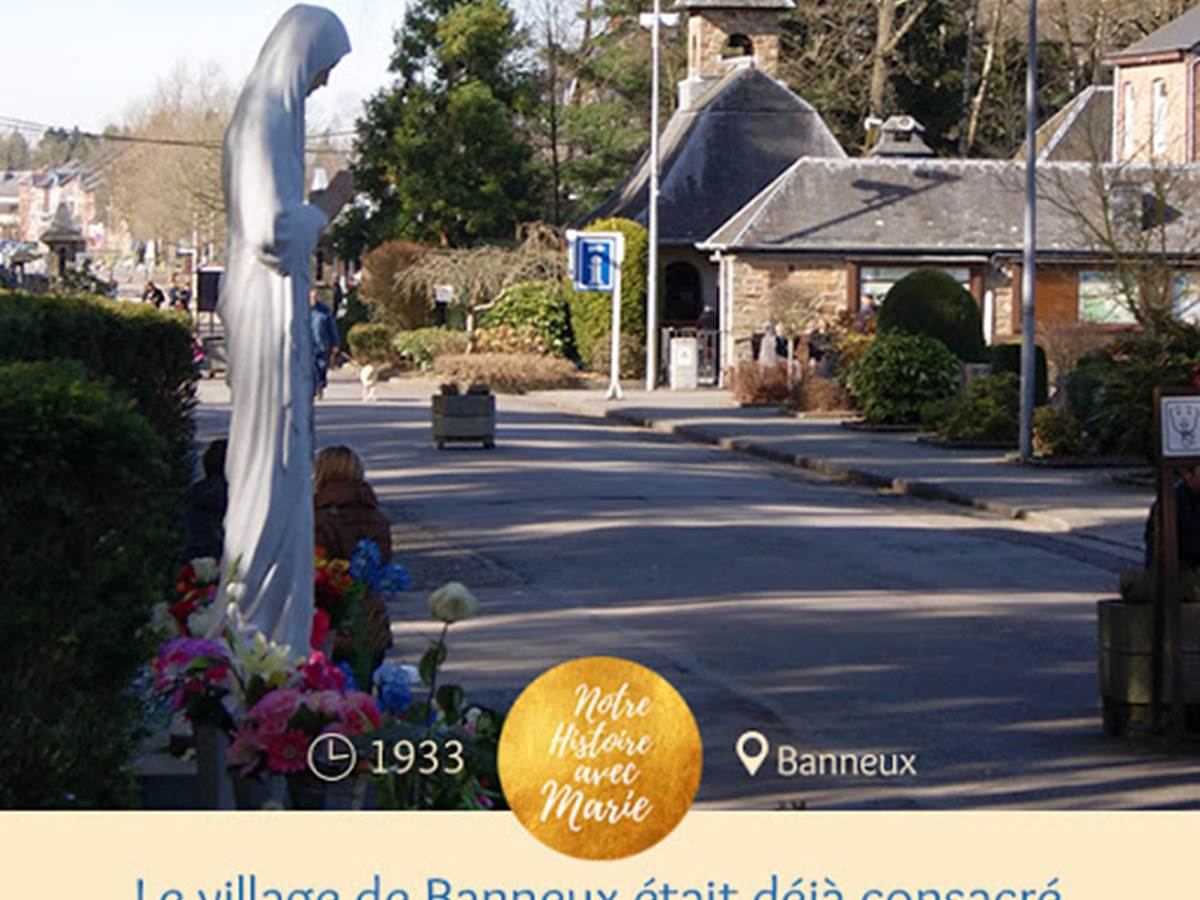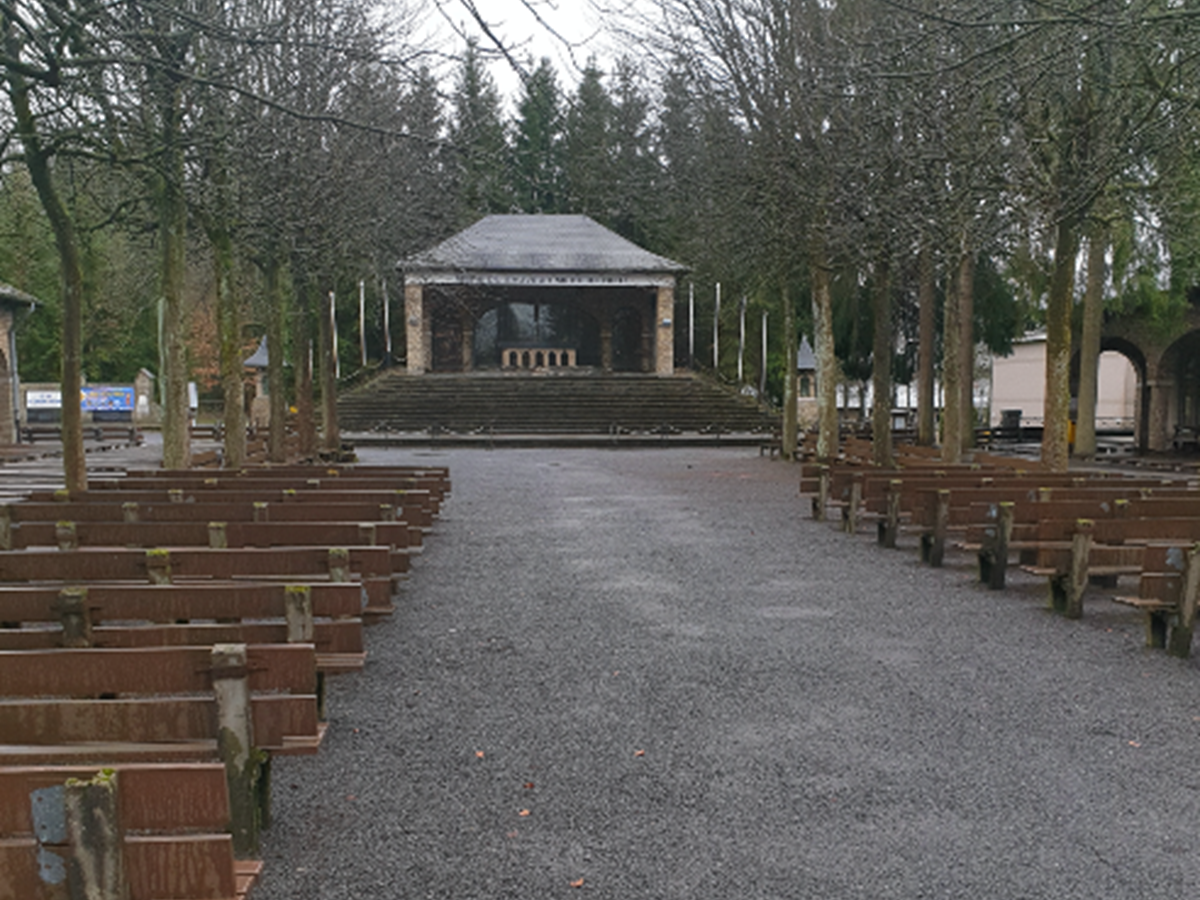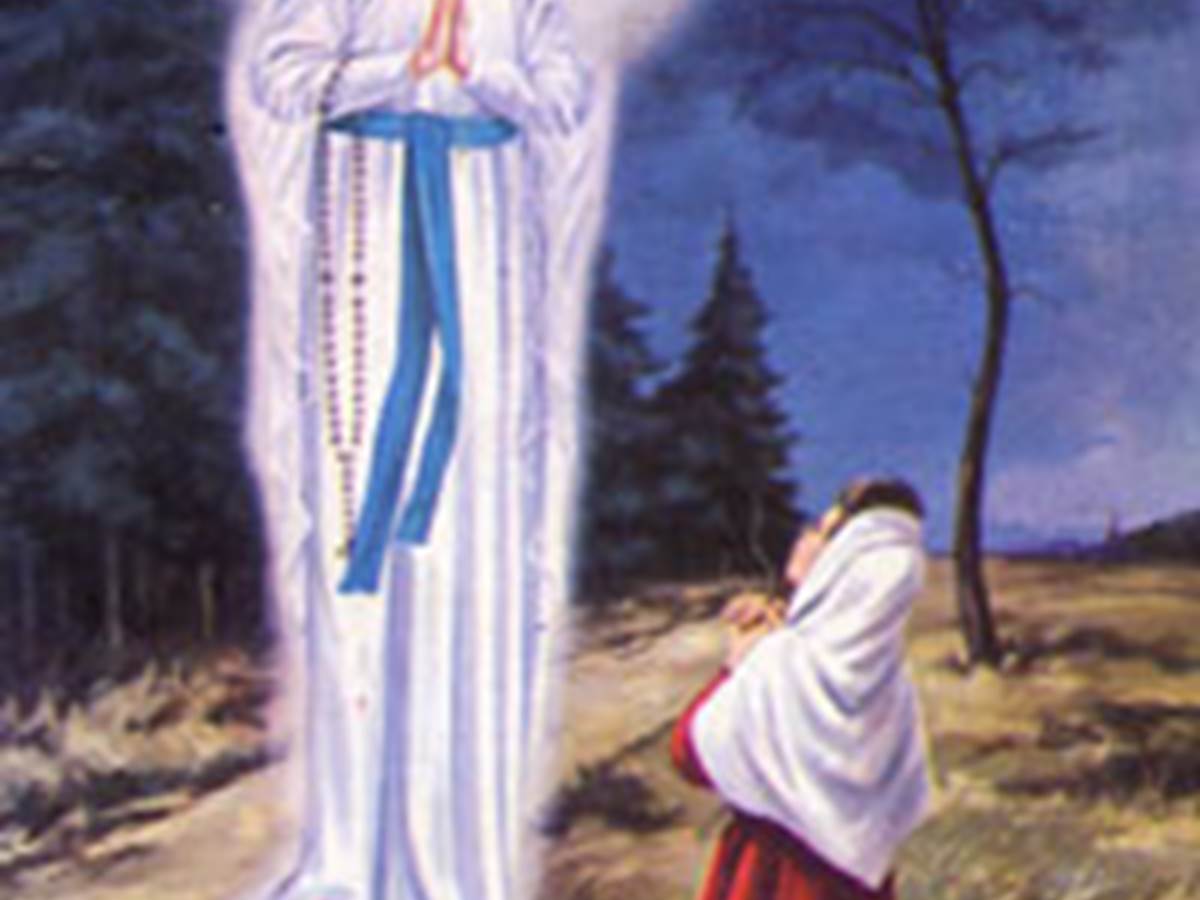 Barely 24 kms from La Grange de David you can go to collect or simply visit "Notre-Dame de Banneux"

Source WIKIPEDIA

Notre-Dame de Banneux
(also called
Virgin of the Poor
) is the name under which the Virgin Mary appeared in Banneux in 1933. She would have appeared several times to Mariette Beco, an 11-year-old girl, between and the , near her home, in
Banneux
, a village south of
Liège
, in
Belgium
. The
Marian apparitions
having been recognized by the
Church
as authentic (in
1949
), a sanctuary was built there, which became a center of Marian
pilgrimage
very frequented with between 450,000 and 500,000 visitors each year
1
.
The number of pilgrims, especially groups of patients, is increasing rapidly, coming from Belgium and neighboring countries. Sanctuaries of Our Lady of Banneux were erected in Rome (1952), in Rwanda (1952), in Vandeuvre-lès-Nancy (1953), in London (1954), in Laneuville-à-Bayard (1954), in Marbache ( 1955), atIssy-les-Moulineaux near Paris (1955), in Kisantu (1960), etc. A secular institute was founded in 1954: the Servants of the Virgin of the Poor.
In 1958 , the monumental ensemble of the Source was inaugurated.
In 1985, Pope John Paul II visited Banneux.
Every day (during the season from April to October), several celebrations are organized there: Eucharistic celebrations , blessing of the sick, silent adoration , etc. Activities are also organized for children and young people