STAVELOT Plopsa Coo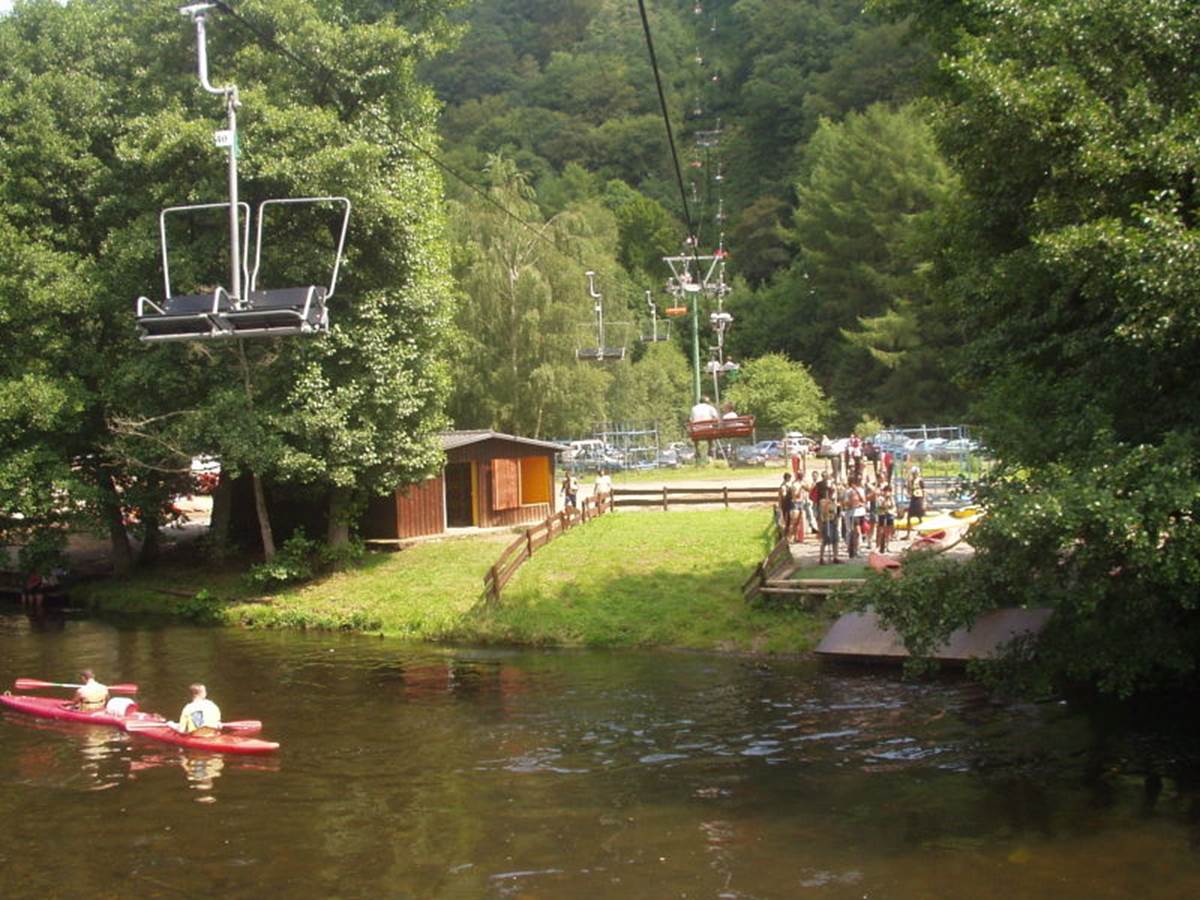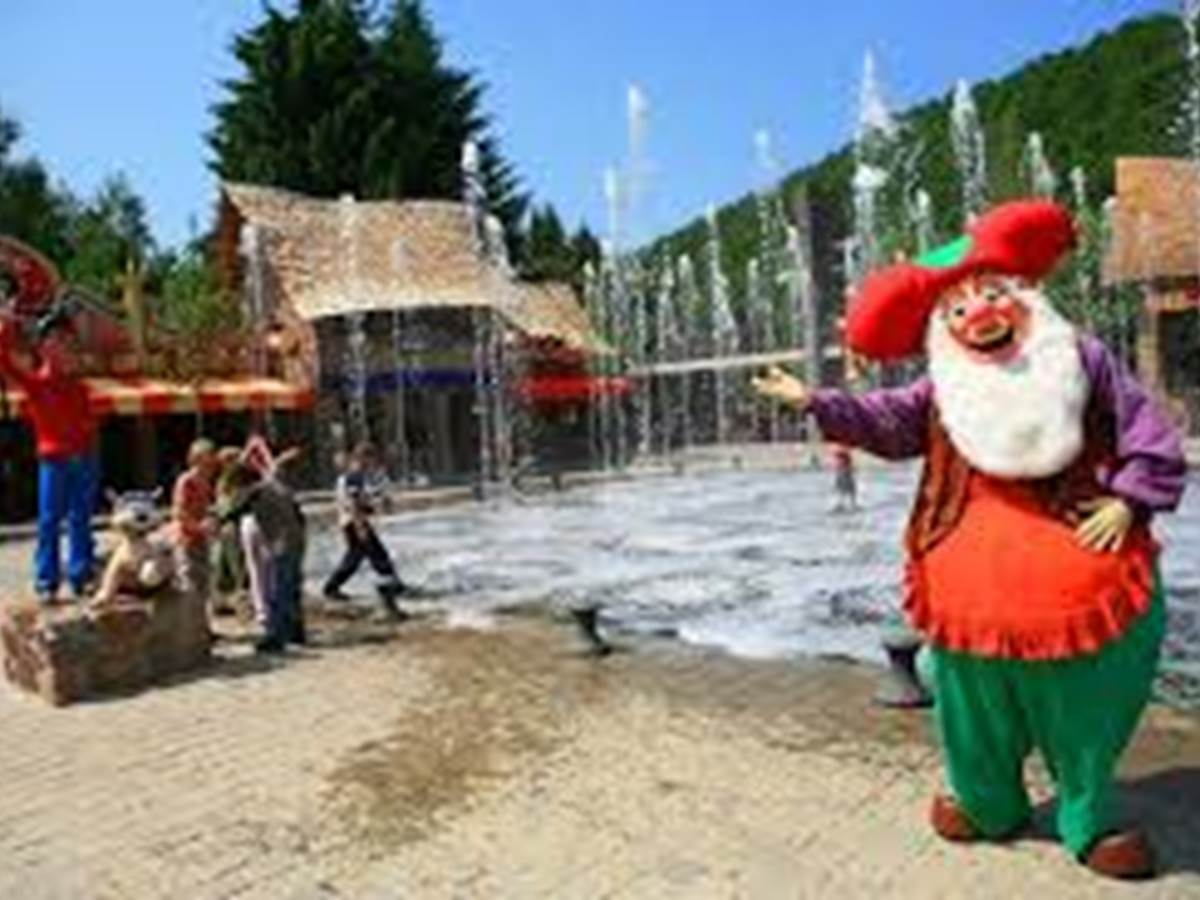 PLOPSA COO is accessible to people with reduced mobility

A great moment for young and old.

A full day of fun for the children: attractions - shows - Shows - catering on site .....

A plus: the park is accessible to wheelchair users thanks to the special facilities

Plopsa parks have been designed with the utmost care and attention required for all our visitors.

Wheelchairs are available free of charge at the reception. Given their limited number, it is advisable to book one at least 48 hours in advance via info@plopsa.be. You will be asked for your identity card as a deposit.