The famous Spa Francorchamps circuit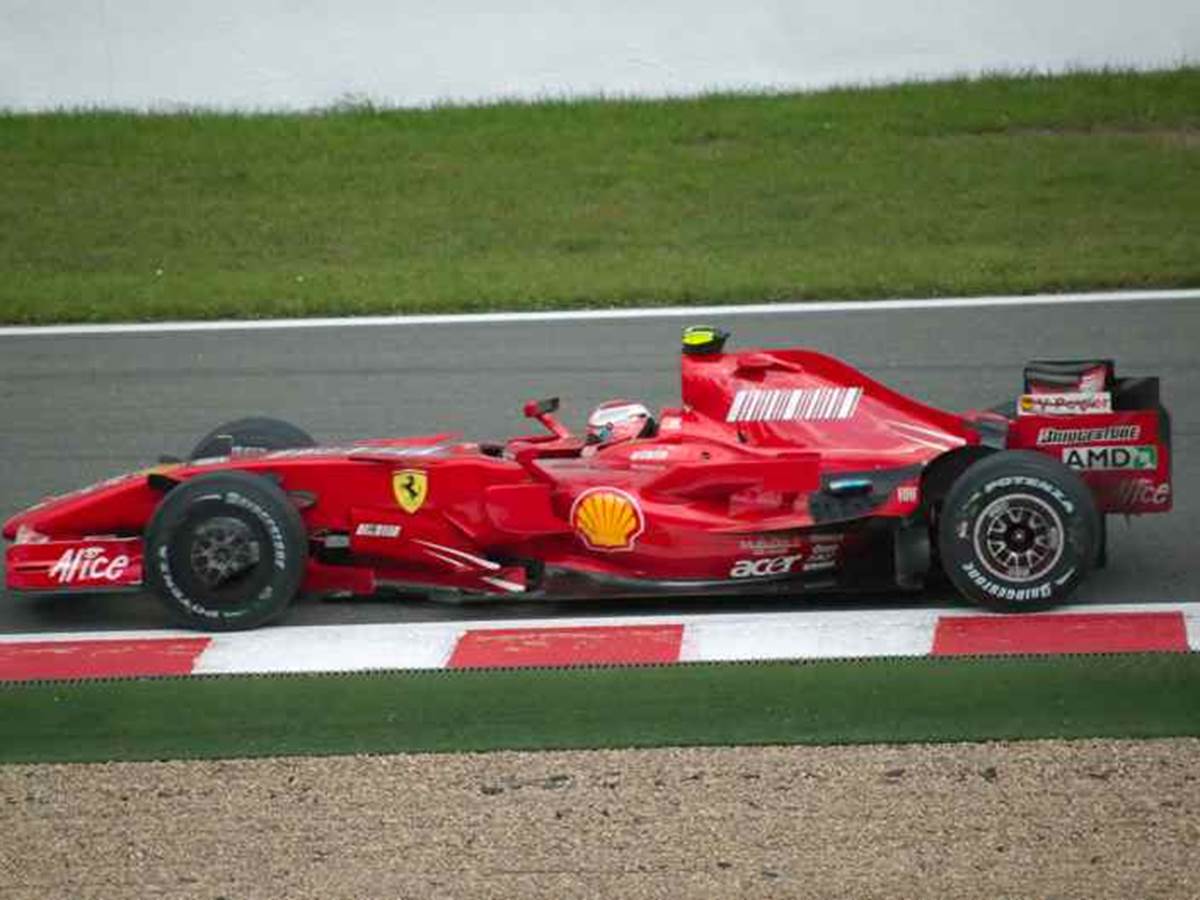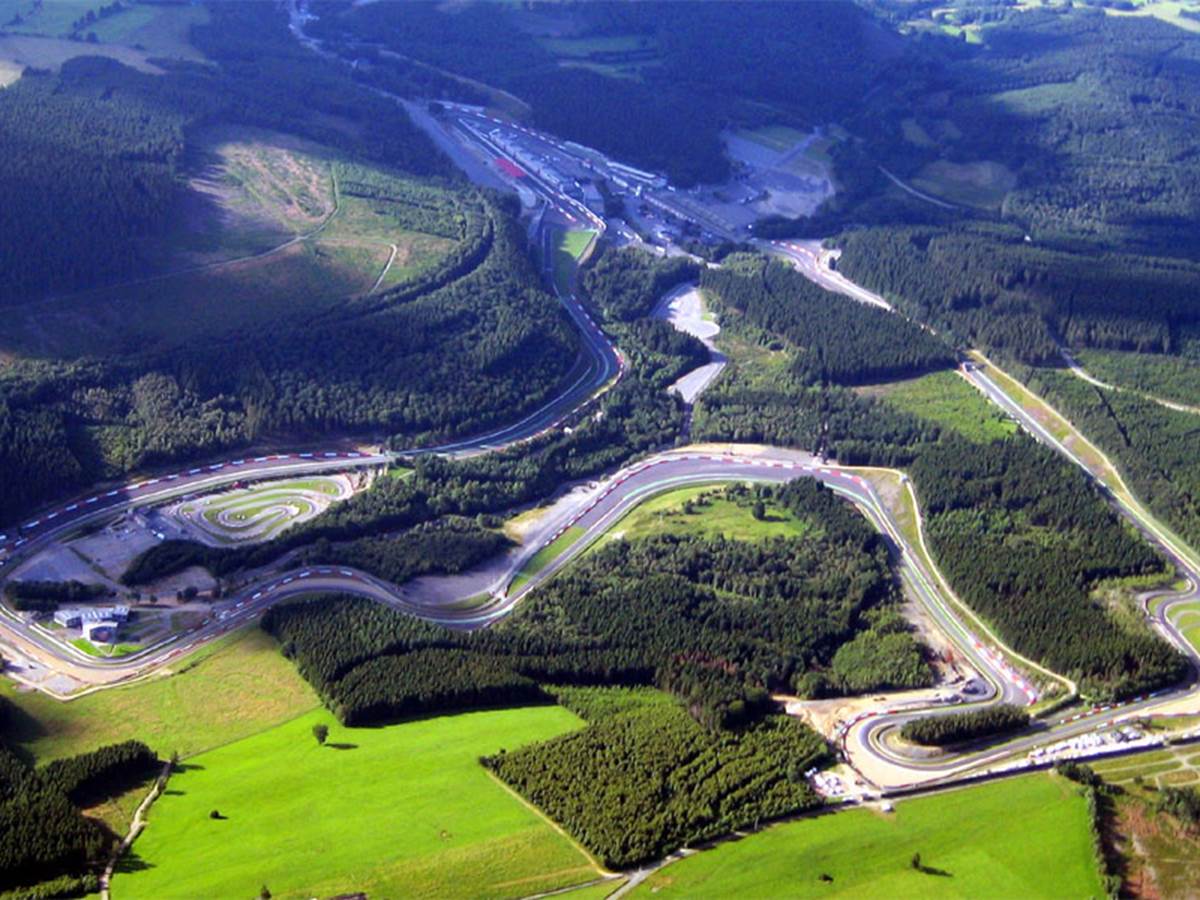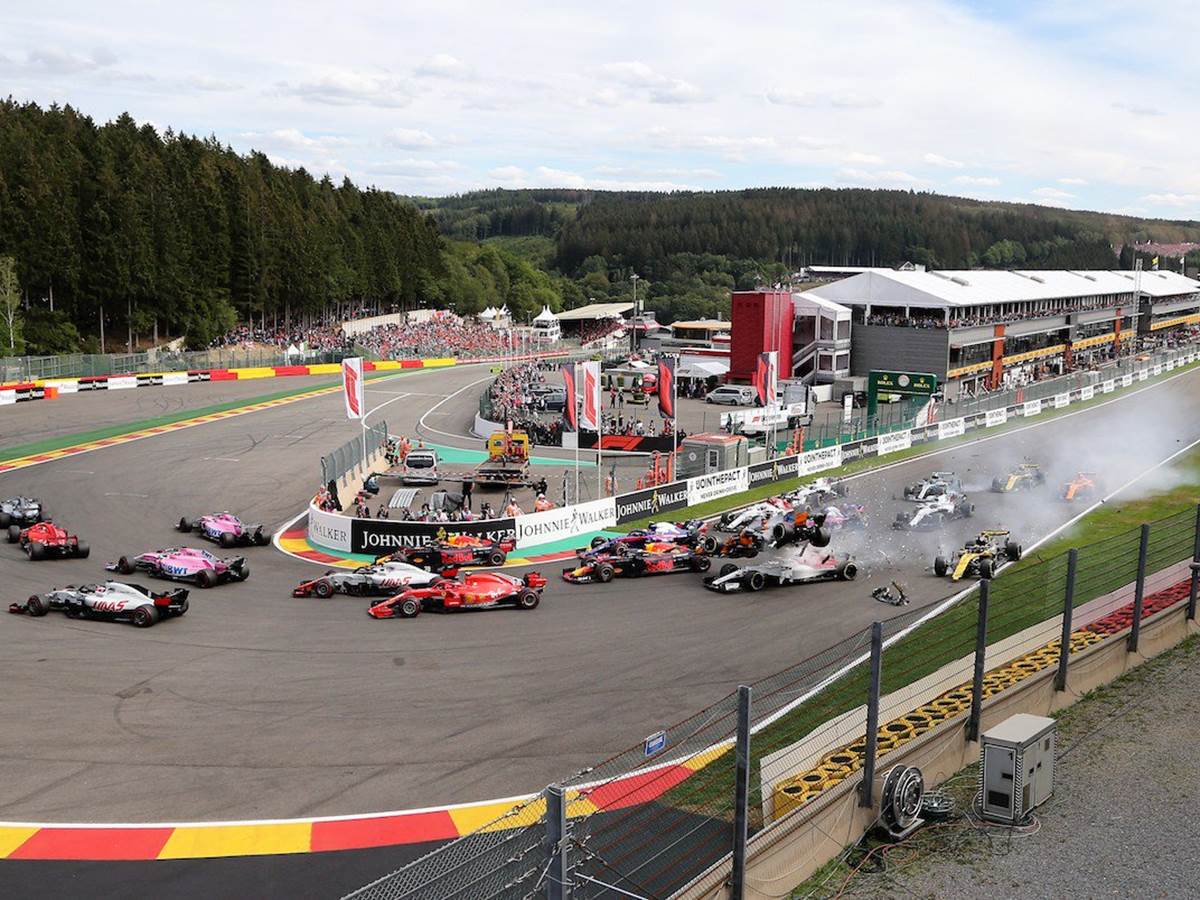 Barely 40 Kms from HAMOIR, the famous SPA-FRANCORCHAMPS circuit welcomes sports enthusiasts and .... the curious
Source the site:
https://www.spa-francorchamps.be/presentation
Regularly acclaimed by drivers around the world, the Spa-Francorchamps Circuit is one of the legendary tracks of motorsport .
Regular theater since 1985 of the Belgian F1 Grand Prix, its legendary track of just over 7 km, the longest in the world championship, well deserves the unofficial status of "the most beautiful circuit in the world". A world label rarely disputed that the Spadois ring owes its hilly profile, its rapid turns, its famous and unique Raidillon of course but also to a majestic natural setting, in the middle of fir forests in which resound the sounds of engines. . A real gem constantly adapted to the latest FIA safety standards with infrastructures as well maintained as the myth.A Belgian historic monument as well known throughout the world as the Atomium or the Grand Place in Brussels.

Guided tour - Visit behind the scenes of the Spa - Francorchamps circuit . Family, friends or colleagues, come visit the scenes of the most beautiful circuit in the world. The doors of the Race control, the paddocks, the speaker booths, the press room ... will be wide open to you.