Loading in progress…
100% Secure Booking, Best Rates Guaranteed, Instant Confirmation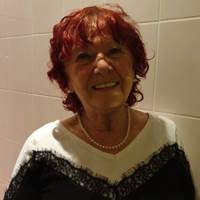 Renée Bourlet, Co-Propriétaire gestionnaire
La Grange de David, access-i gîte in Hamoir
In this rural hamlet of less than 40 inhabitants, you can enjoy a moment of real relaxation: no noise for peaceful nights and if you want to party, no neighborhood concerns.
The beautiful church next to the terrace is listed as a Major Heritage Site in Wallonia. It has undergone a complete restoration of the exterior and, very soon, an office, heating and sanitary facilities will complete its restoration. It can be visited all year round.
"La Grange de David", a former cattle shed, has been completely renovated by the current owners, who have made it a luxurious gite accessible in particular to 2 people in wheelchairs.
The spaces are very pleasant and the 5 bedrooms, including one on the ground floor, each have their own private bathroom.
For your comfort, underfloor heating on the ground and radiators in the rooms, free WiFi throughout the building, the beds are furnished with beautiful linens matching the various colors of the rooms as well as the towels provided.
Many activities are possible:visits to towns and villages known as Durbuy - Banneux - Liège - Bastogne - Walking tours - Kayaking - Aywaille and its Wild World - The Caves of Remouchamps - the famous Spa-Francorchamps circuit ...
A stay in our beautiful Ardennes of which you will keep an excellent memory!
A plus: you will always be greeted with joy and good humor!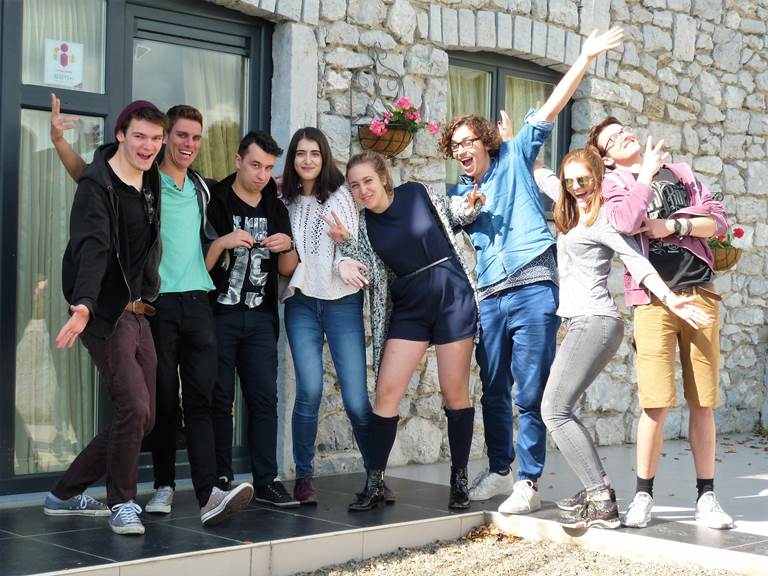 Your Comfort,
Our Services
Our services
Baby cot
Bar
Barbecue
Bed linen included
Board games
Cable / satellite
Central heating
Child's bed
Coffee maker
Disabled access
Dishwasher
DVD player
Electric kettle
Extractor hood
Fireplace
Free WIFI
Freezer
Grille-pain
Hairdryer
Highchair
Hiking trail
Independent kitchen
Internet broadband access
Iron
Laundry room
Library
Linens included
Living area
Living room
Microwave
Non-smoking rooms
Oven
Pets allowed
Private clothes dryer
Private terrace
Private washing machine
Refrigerator
Television
Towels included
Vacuum cleaner
Available
Not available
No arrival possible during this period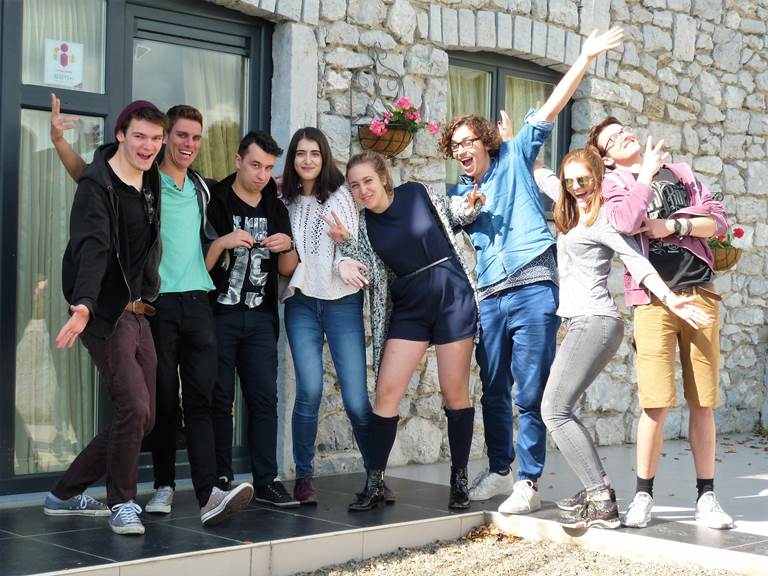 Until 31 dec 20
Réservation anticipée
Group accommodation La Grange de David - Access-I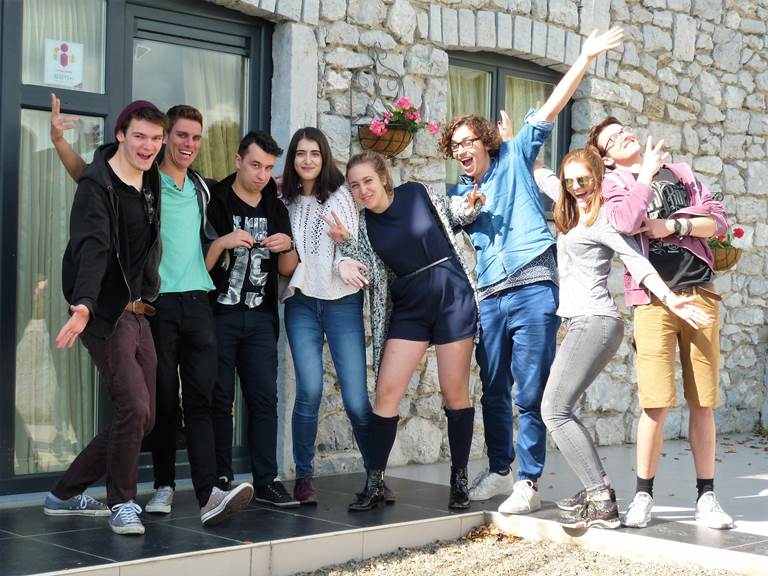 Until 31 dec 20
Post-confinement gift 100 € / rent
Group accommodation La Grange de David - Access-I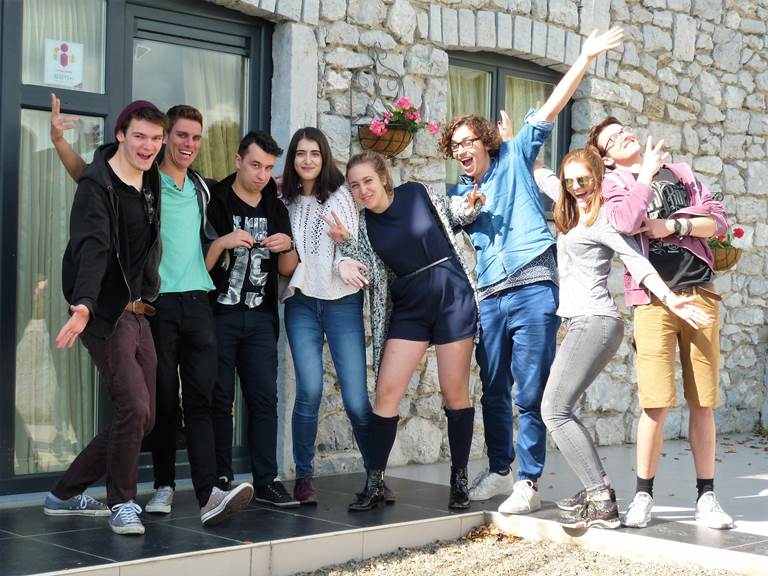 Until 31 dec 20 -25%
Réservation à la semaine - 25 %
Group accommodation La Grange de David - Access-I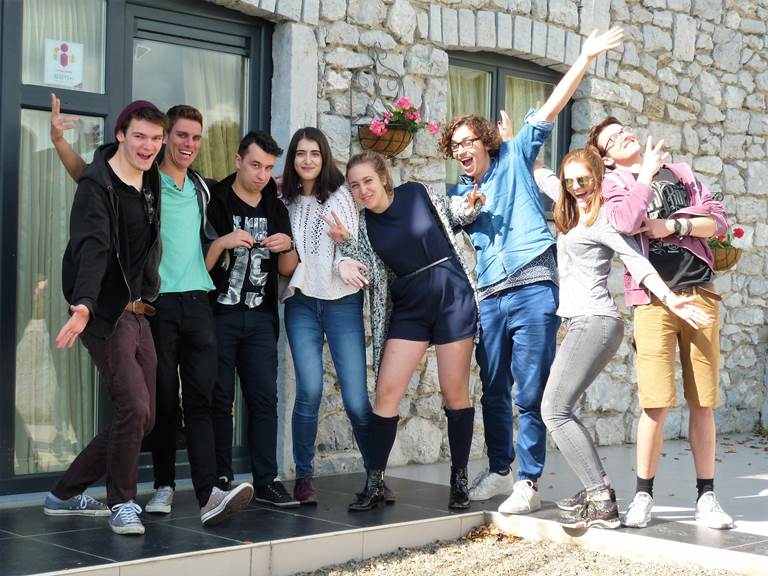 Until 31 dec 20 -100€
Post containment reservation
Group accommodation La Grange de David - Access-I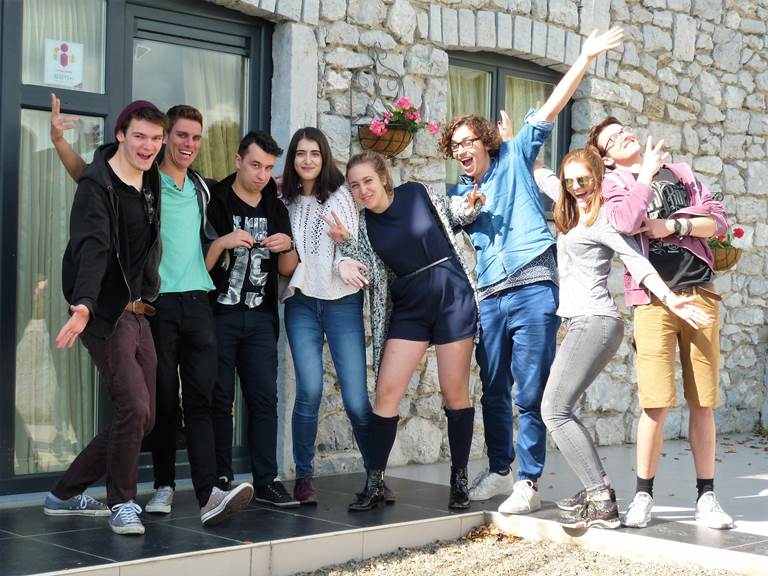 Until 31 dec 20 -100€
Post containment reservation
Group accommodation La Grange de David - Access-I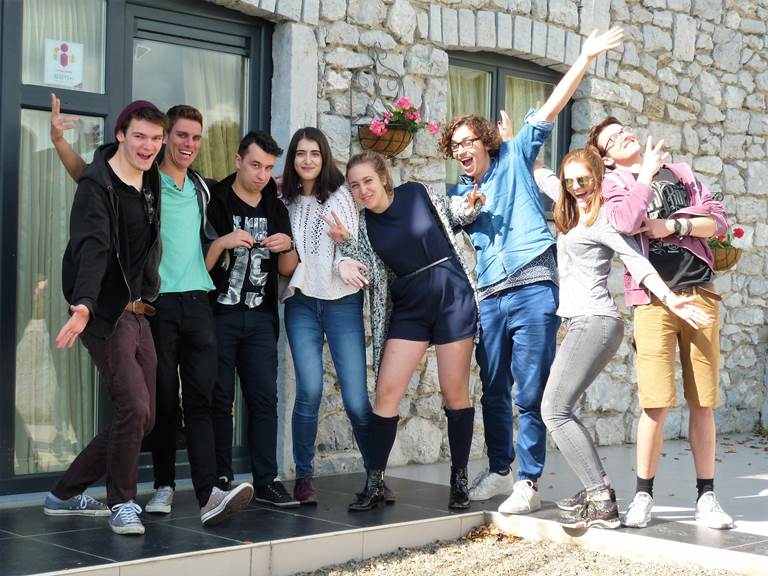 Until 31 dec 20 -50%
Réservation au mois moins 50 %
Group accommodation La Grange de David - Access-I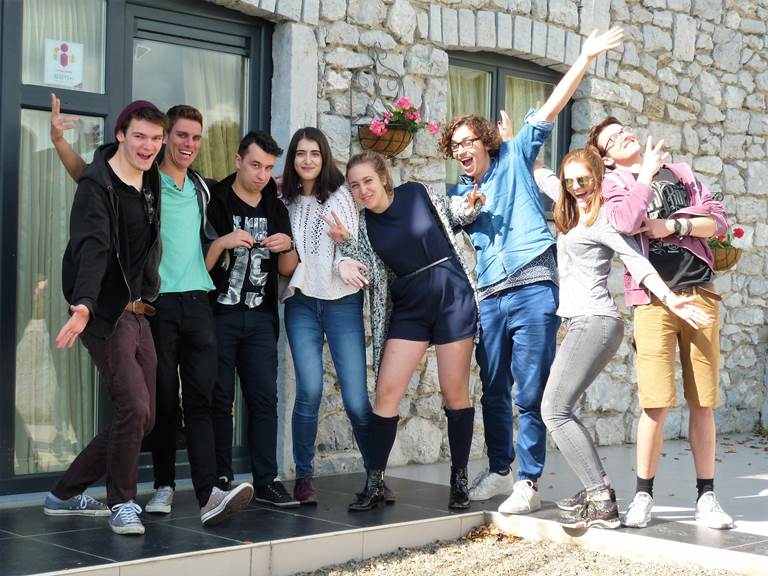 Until 31 dec 20 -25%
Réservation à la semaine - 25 %
Group accommodation La Grange de David - Access-I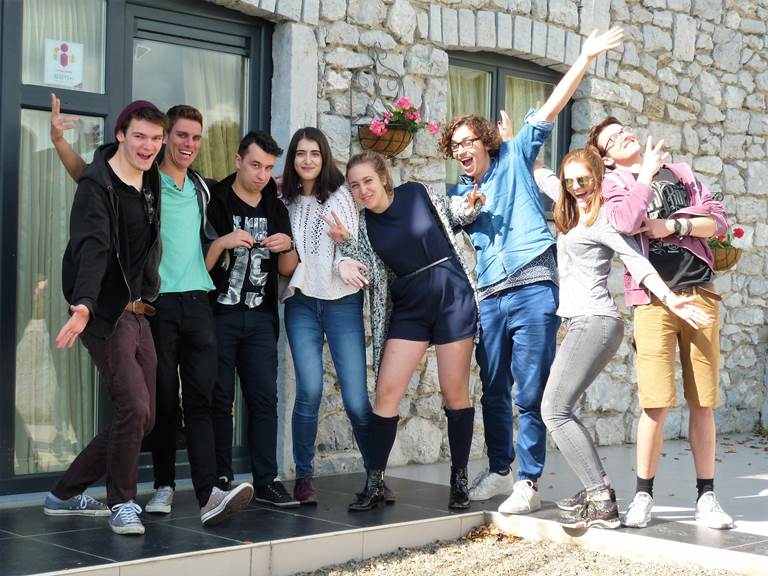 Until 31 dec 20 -100€
Post containment reservation
Group accommodation La Grange de David - Access-I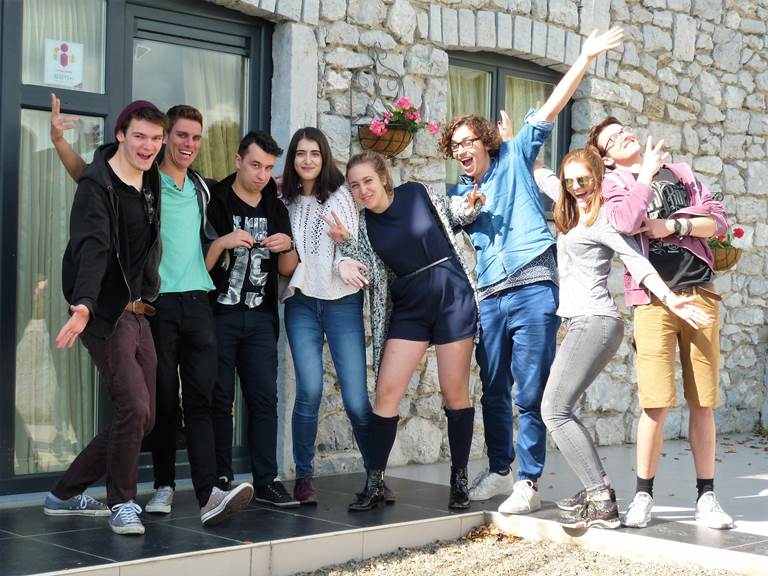 Until 31 dec 20 -100€
Post containment reservation
Group accommodation La Grange de David - Access-I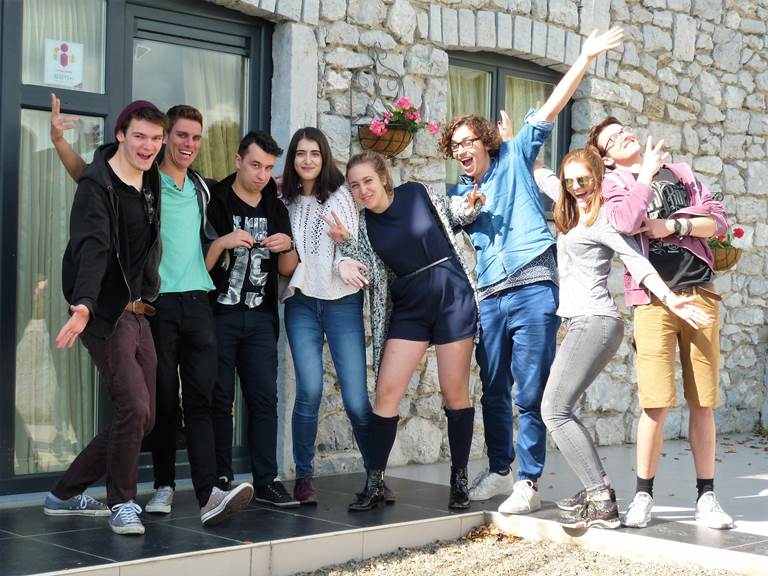 Until 31 dec 20 -25%
Réservation à la semaine - 25 %
Group accommodation La Grange de David - Access-I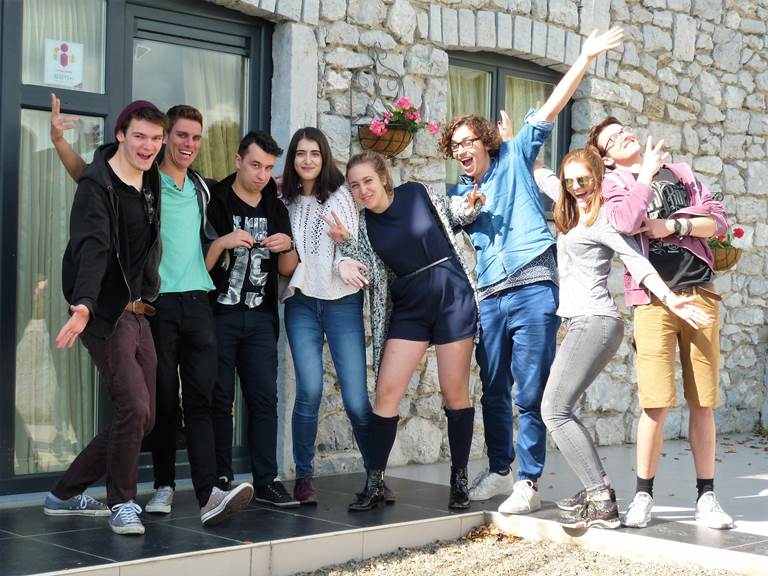 Until 31 dec 20 -100€
Post containment reservation
Group accommodation La Grange de David - Access-I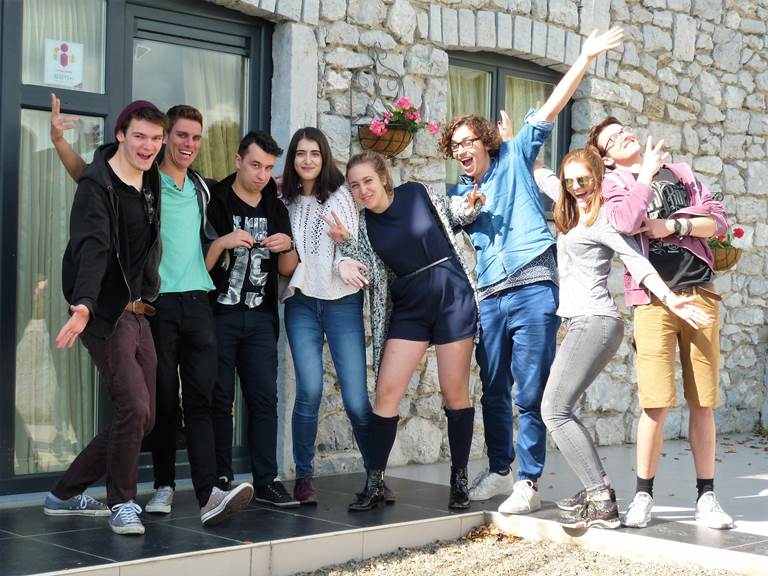 Until 31 dec 20 -25%
Réservation à la semaine - 25 %
Group accommodation La Grange de David - Access-I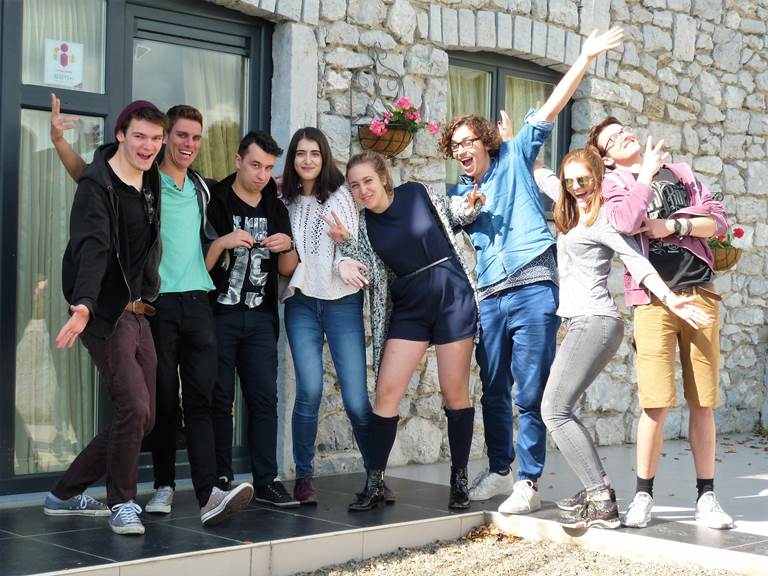 Until 31 dec 20 -100€
Post containment reservation
Group accommodation La Grange de David - Access-I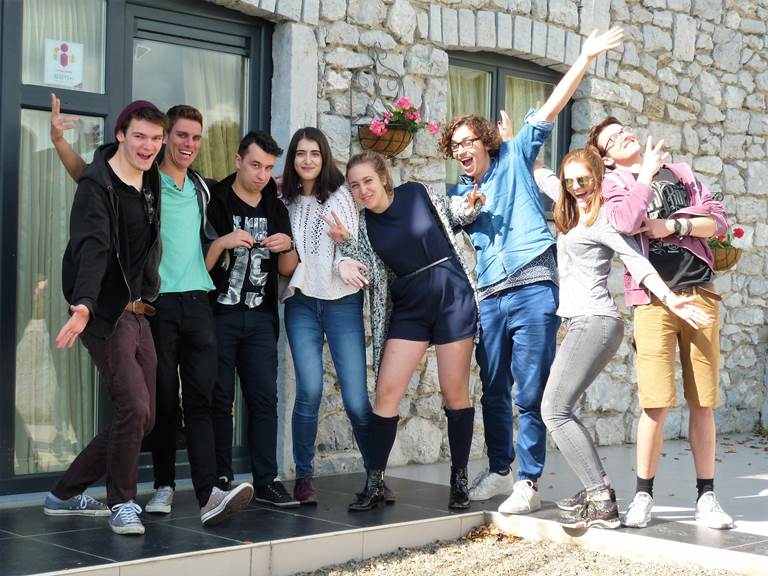 From 01 jan 21 To 19 dec 21
Post-confinement gift 100 € / rent
Group accommodation La Grange de David - Access-I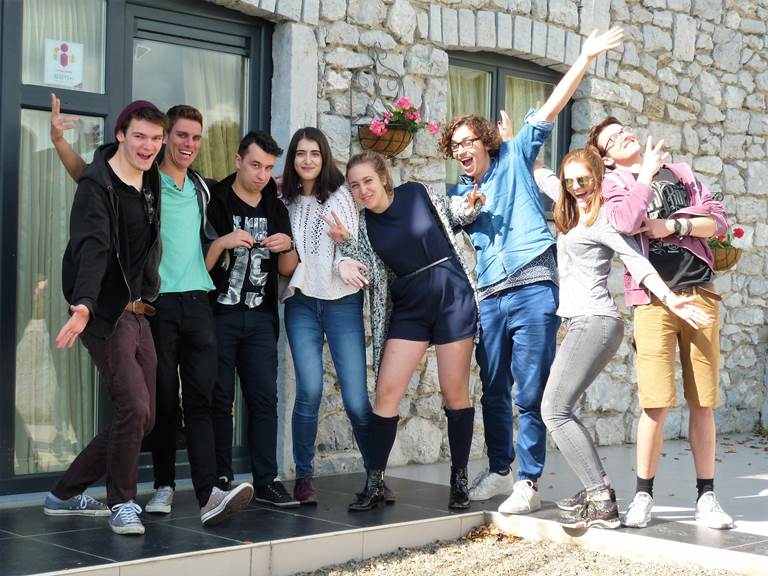 From 01 jan 21 To 19 dec 21 -25%
Réservation à la semaine - 25 %
Group accommodation La Grange de David - Access-I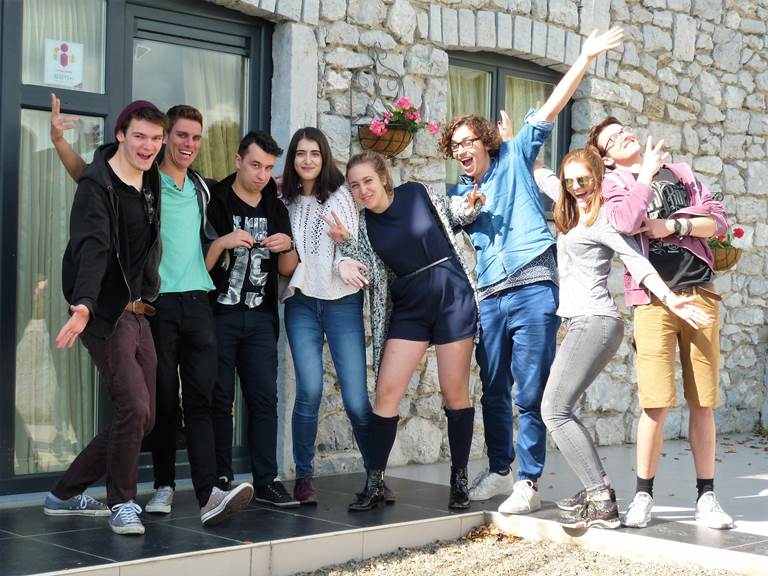 From 01 jan 21 To 19 dec 21 -25%
Réservation à la semaine - 25 %
Group accommodation La Grange de David - Access-I


Exceptional
7 lived experience(s)
Cleanliness 8.9

Geographical location 8.9

Comfort 8.6

Facilities 9.3

Staff 8.9

Quality / price ratio 8.9