Sport activities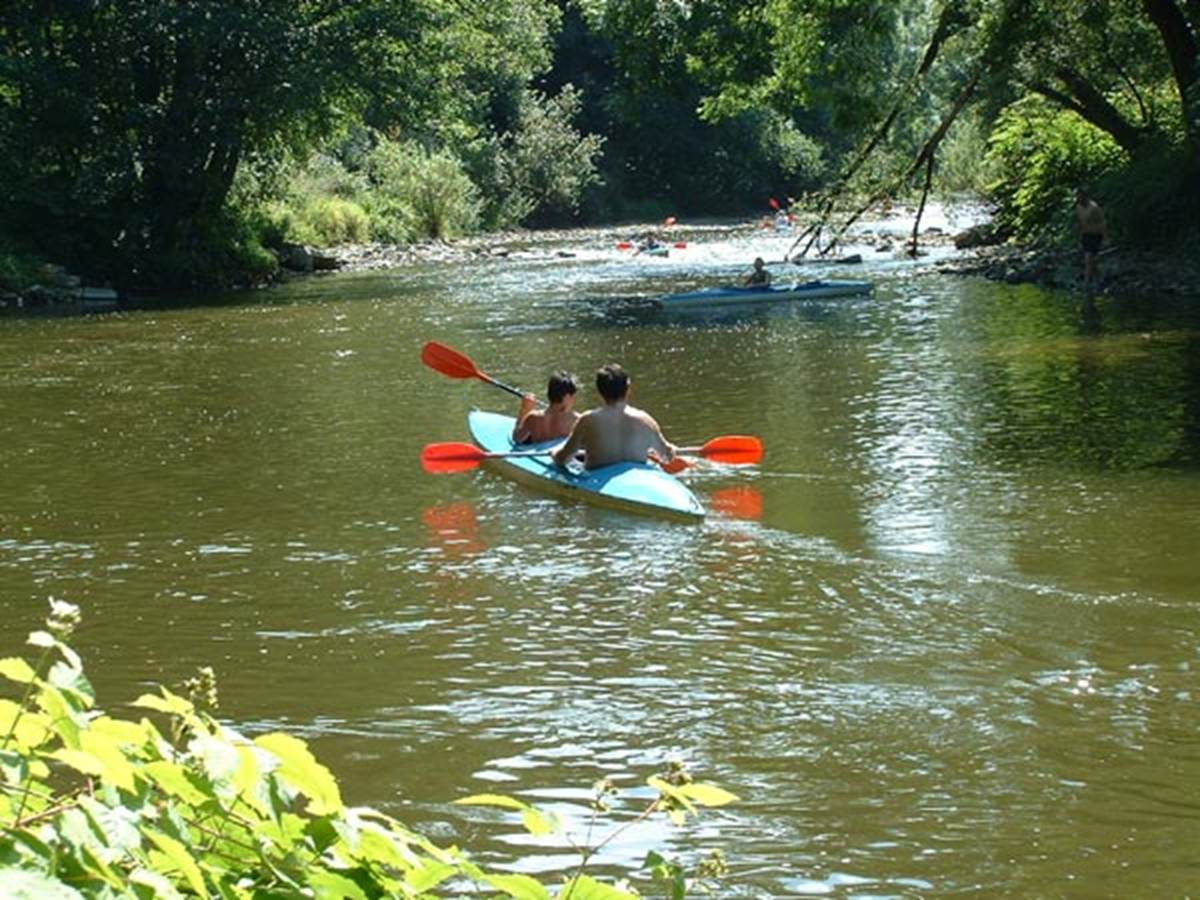 to 6 Km in our area
Domaine de Palogne - Activités sportives
A compléter avec descriptif Alliance Réseaux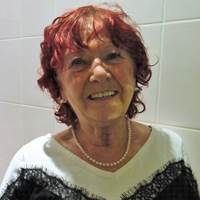 Spend a pleasant day visiting the ruins of the old fort, eating a regional specialty or taking a bike ride. What fun!
Cultural activity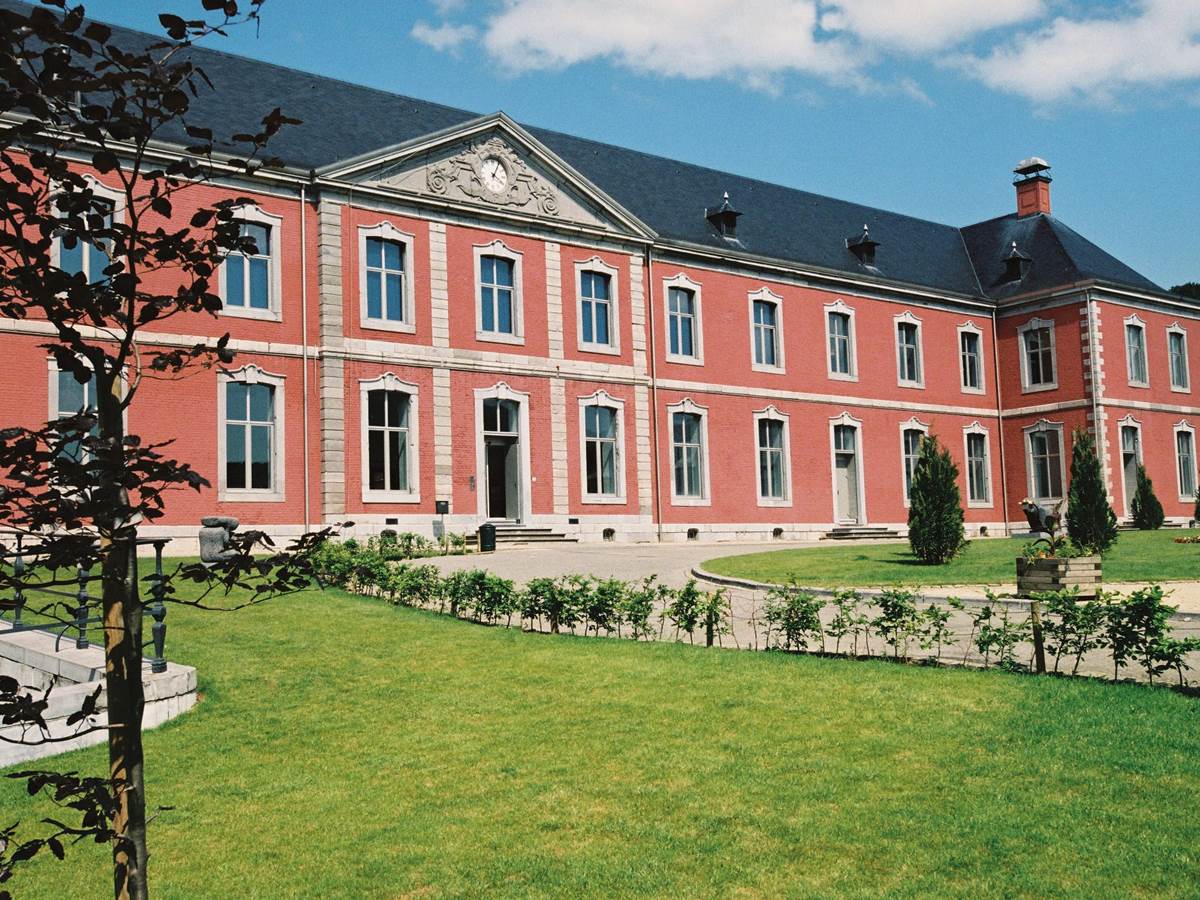 to 17.9 Km in our area
Cristal Discovery - Château du Val Saint-Lambert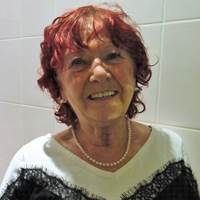 Since 1826, the crystal creations of Val St Lambert have been renowned around the world. Little anecdote: the end of my studies was rewarded by the director who offered me a superb crystal vase .... guess ...?
Cultural activity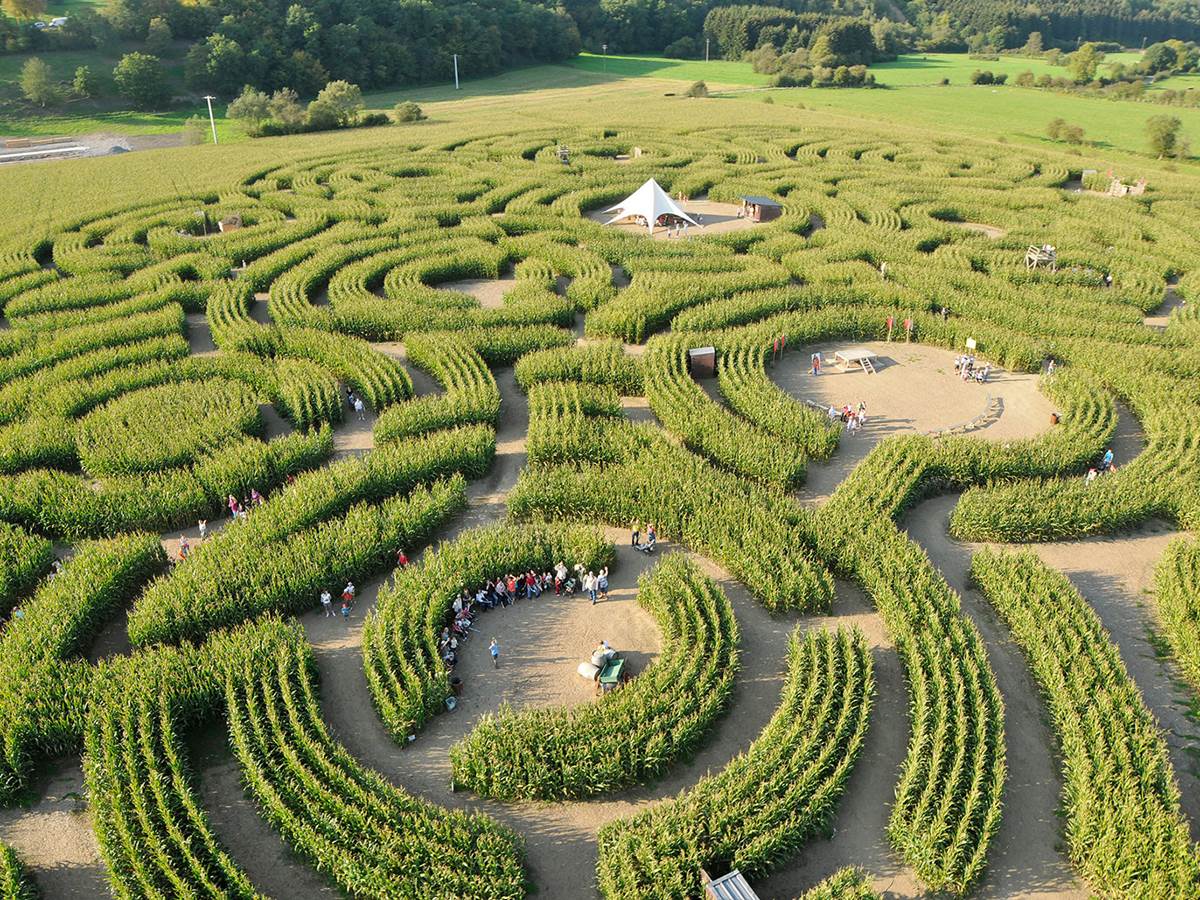 to 9.4 Km in our area
Le Labyrinthe BARVAUX
The labyrinth, A magical experience in the middle of nature! Dive into the heart of the giant corn maze to experience the dream and magic of the Little Prince's encounters. Become an explorer along the way while waking up your child's imagination. The country of adventure exists, it is just 1 hour from Brussels, 30 minutes from Namur and Liège. Come share, with family, this unforgettable moment in the company of the Little Prince, from July 1st.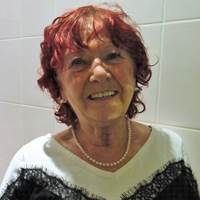 What could be nicer than getting lost in this 11 hectare field, that is 6 km of alleys lined with Corn Small and large, you can enjoy the spectacle of the artists who will welcome you The giant corn labyrinth animated by actors is the attraction main but so many ways to have fun!