Around
Cultural activity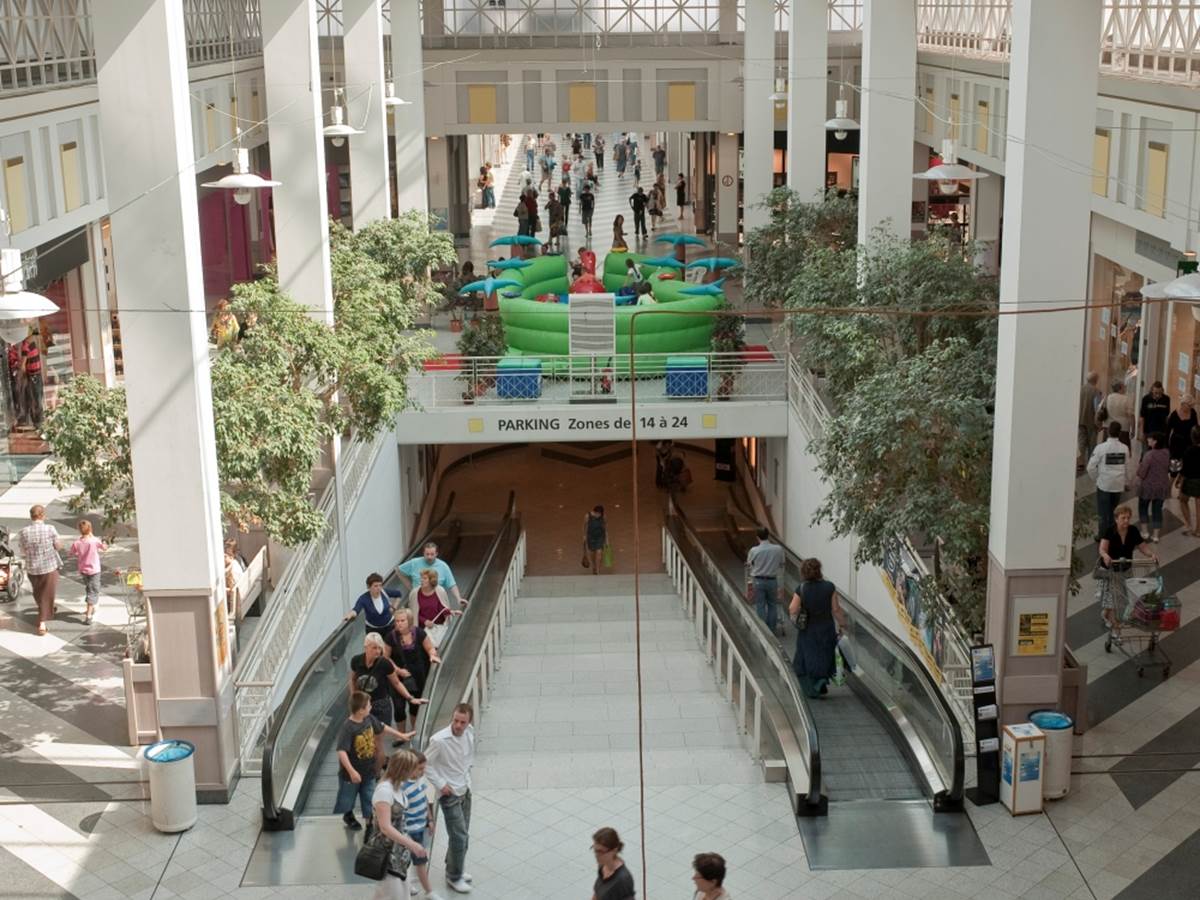 to 20.2 Km in our area
Centre commercial Belle-Ile
 Centre commercial Belle-Ile Ce centre commercial couvert, proche de Liège offre une centaine de boutiques, une grande surface, de vastes parkings et des animations toute l'année.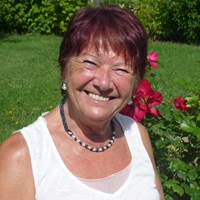 A superb gallery! All the major brands can be found there: C&A - Action - Décathlon etc ... without forgetting the famous chocolate maker Darcy. Numerous possibilities to eat / drink A plus: 2000 free parking spaces, including 33 spaces reserved for people with reduced mobility My favorite gallery
Sport activities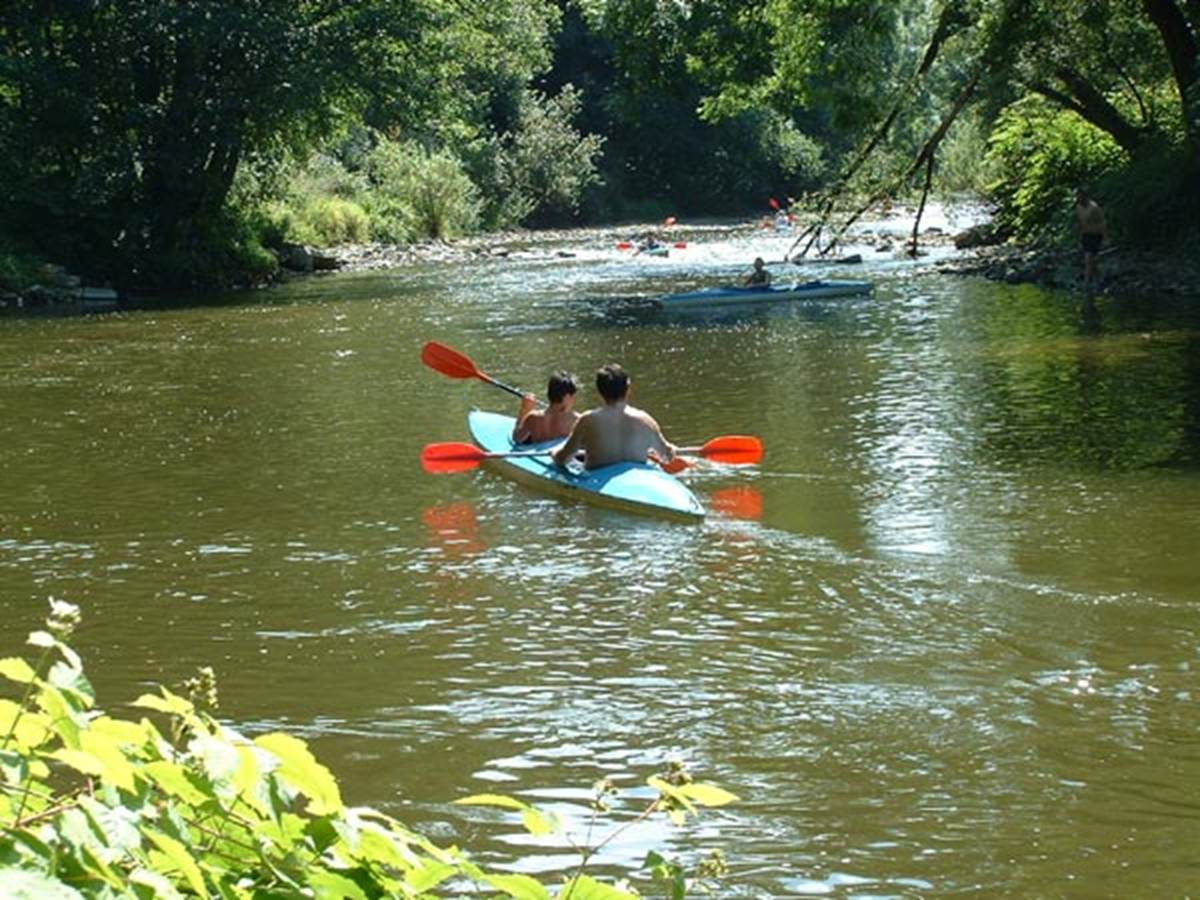 to 6 Km in our area
Domaine de Palogne - Activités sportives
A compléter avec descriptif Alliance Réseaux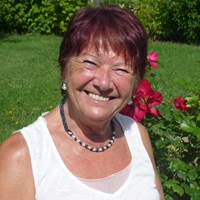 Spend a pleasant day visiting the ruins of the old fort, eating a regional specialty or taking a bike ride. What fun!
Sport activities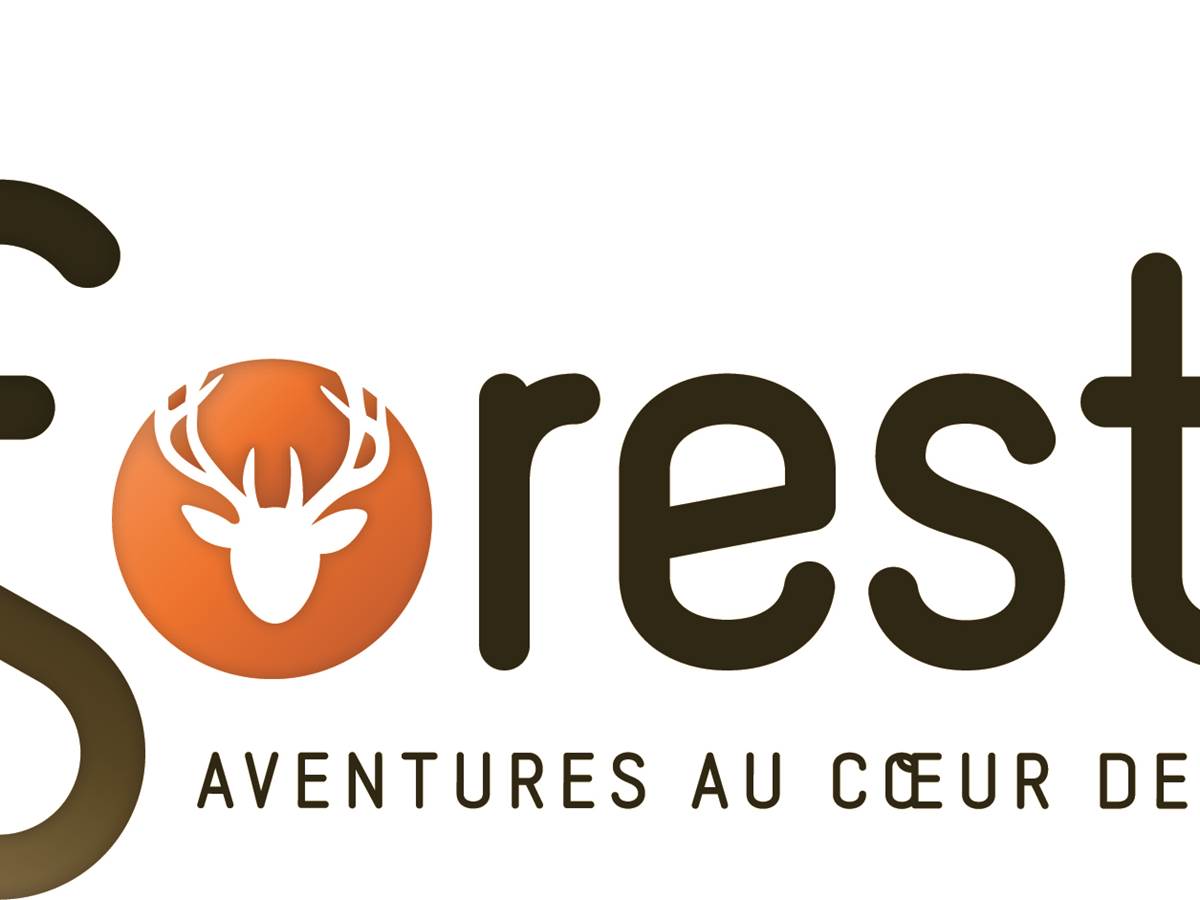 to 18.2 Km in our area
Forestia
 Forestia est plus qu'un parc, c'est un concept à part entière! Vous y trouverez 3 activités majeures: un parc animalier, un parc aventure et un parc d'escalade. Le parc animalier vous invite à découvrir plus de 300 animaux en semi-liberté, répartis en une trentaine d'espèces. Le parc aventure (dès 2 ans) propose 10 parcours dans les arbres et une tyrolienne géante de 120 mètres et le parc d'escalade représente un concept unique en Belgique: 6 pans de murs et 12 voies d'escalade dans la forêt (dès 8 ans). Sans oublier le Forest'bar, le grand resto-bar à la déco sympa et cosy, ouvert midi (aux visiteurs du parc) et soir (certains jours de l'année), qui surplombe une grande plaine de jeux répartie en plusieurs zones en fonction de l'âge des enfants, et le Racoon Café, le nouveau bar à pâtes, muffins, cookies, ... situé au cœur de la Forêt, dans le parc animalier! Le petit plus: le Forest'shop, la chouette boutique du parc avec des produits fun & nature qu'on ne trouve pas ailleurs (ou presque).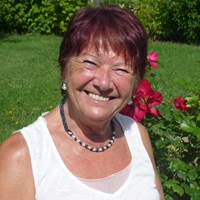 Family visit to this animal park with animals from our Ardennes and the farm. Take the opportunity to enjoy a good meal on the terrace.
Sport activities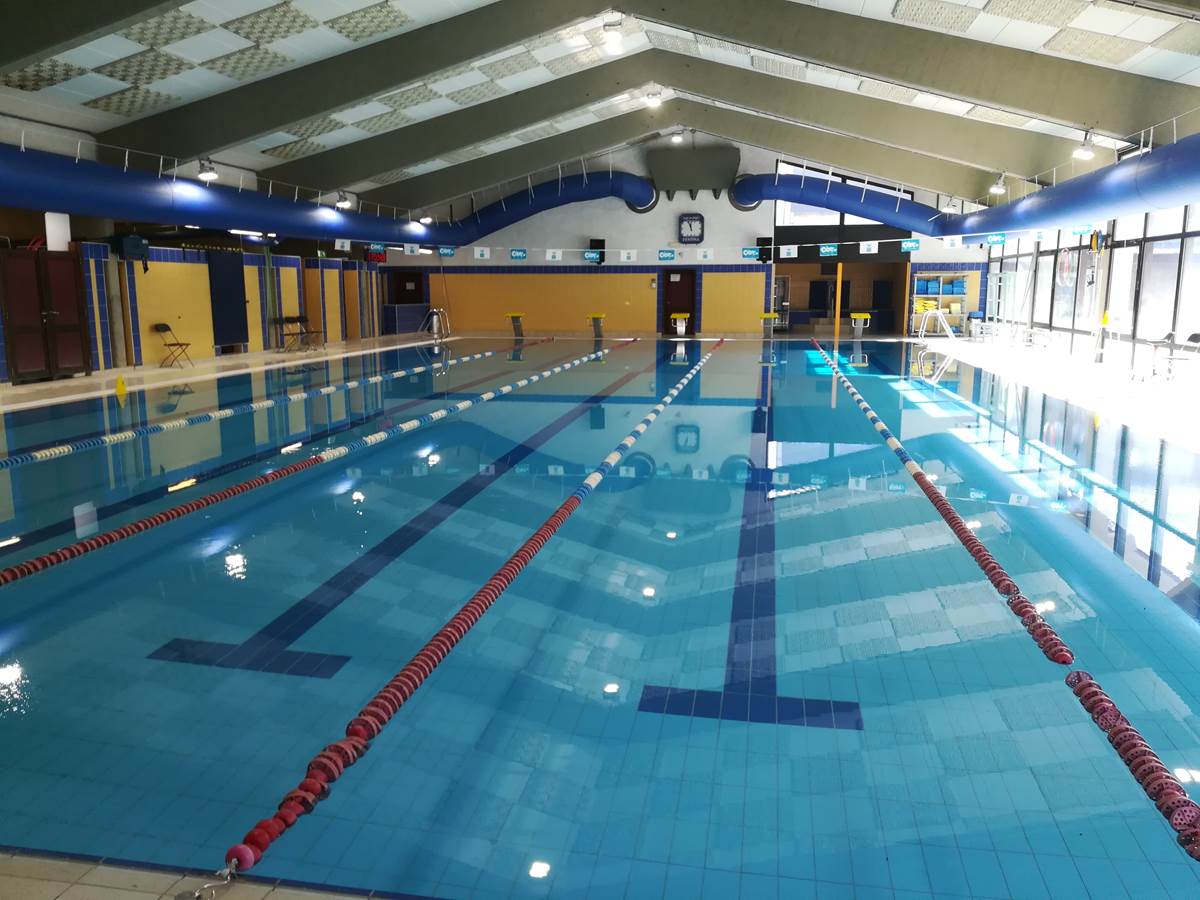 to 10.5 Km in our area
Piscine d'Aywaille
 La piscine d'Aywaille est accessible à tous, individuellement, en famille, en groupe et aux personnes à mobilité réduite. Pour des raisons d'hygiène, seul le port du maillot traditionnel est autorisé. Le port du bonnet est obligatoire. Cabines et consignes individuelles mais aussi 2 vestiaires collectifs. Maman et bébé pourront profiter d'une table à langer. Le bassin de 25 m compte 5 couloirs. La température de l'eau est de 29° et il y a également une pataugeoire pour les plus petits. Pour la détente nous mettons à votre disposition 2 jacuzzis, le hammam et le sauna (interdit aux moins de 16ans). Entrée groupes (min. 10 pers.) sur réservation préalable. Durée maximum dans l'eau, 1 heure.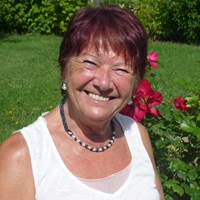 When it's hot nothing like a good dip in cool water. Then parents can enjoy a beautiful large terrace while the children have fun on the playground.
Cultural activity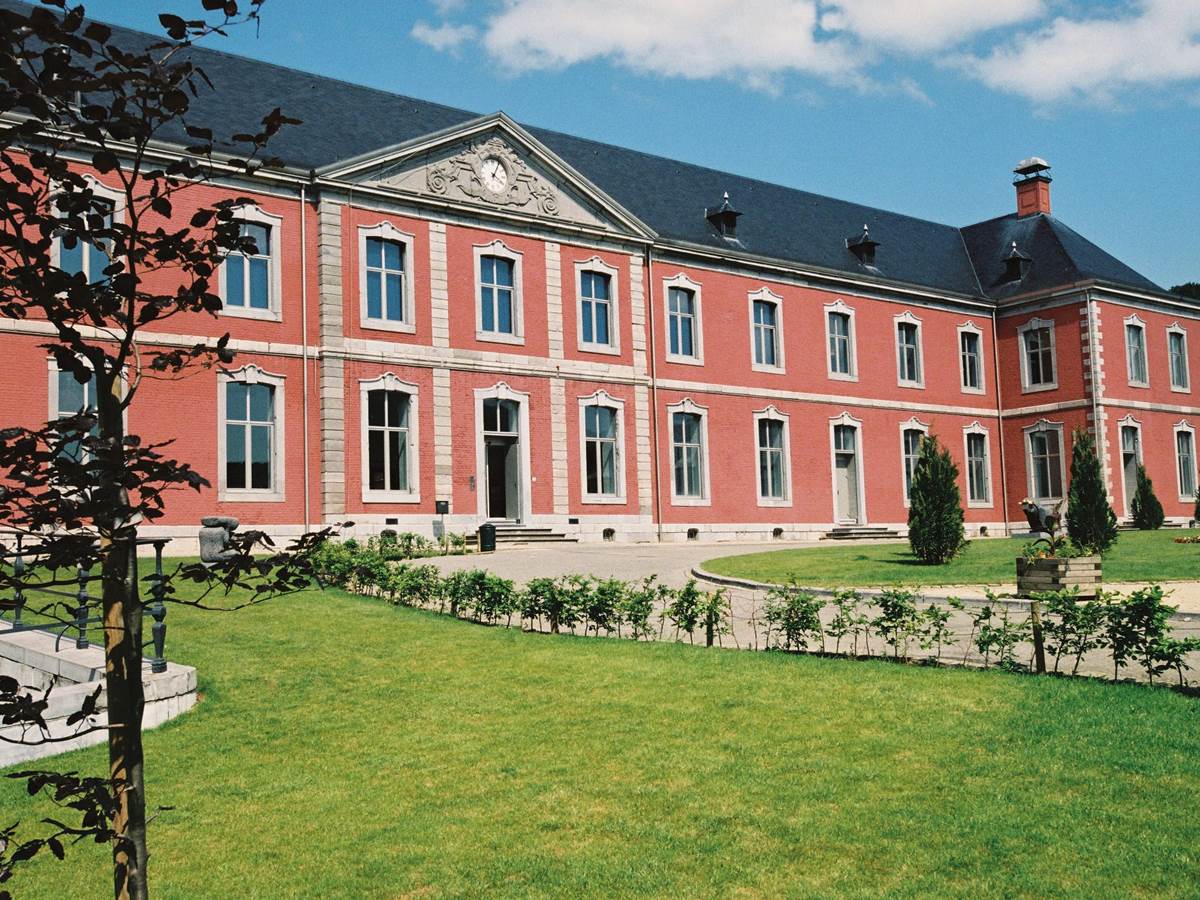 to 17.9 Km in our area
Cristal Discovery - Château du Val Saint-Lambert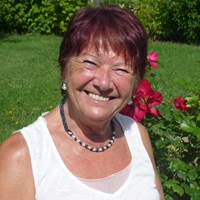 Since 1826, the crystal creations of Val St Lambert have been renowned around the world. Little anecdote: the end of my studies was rewarded by the director who offered me a superb crystal vase .... guess ...?
Cultural activity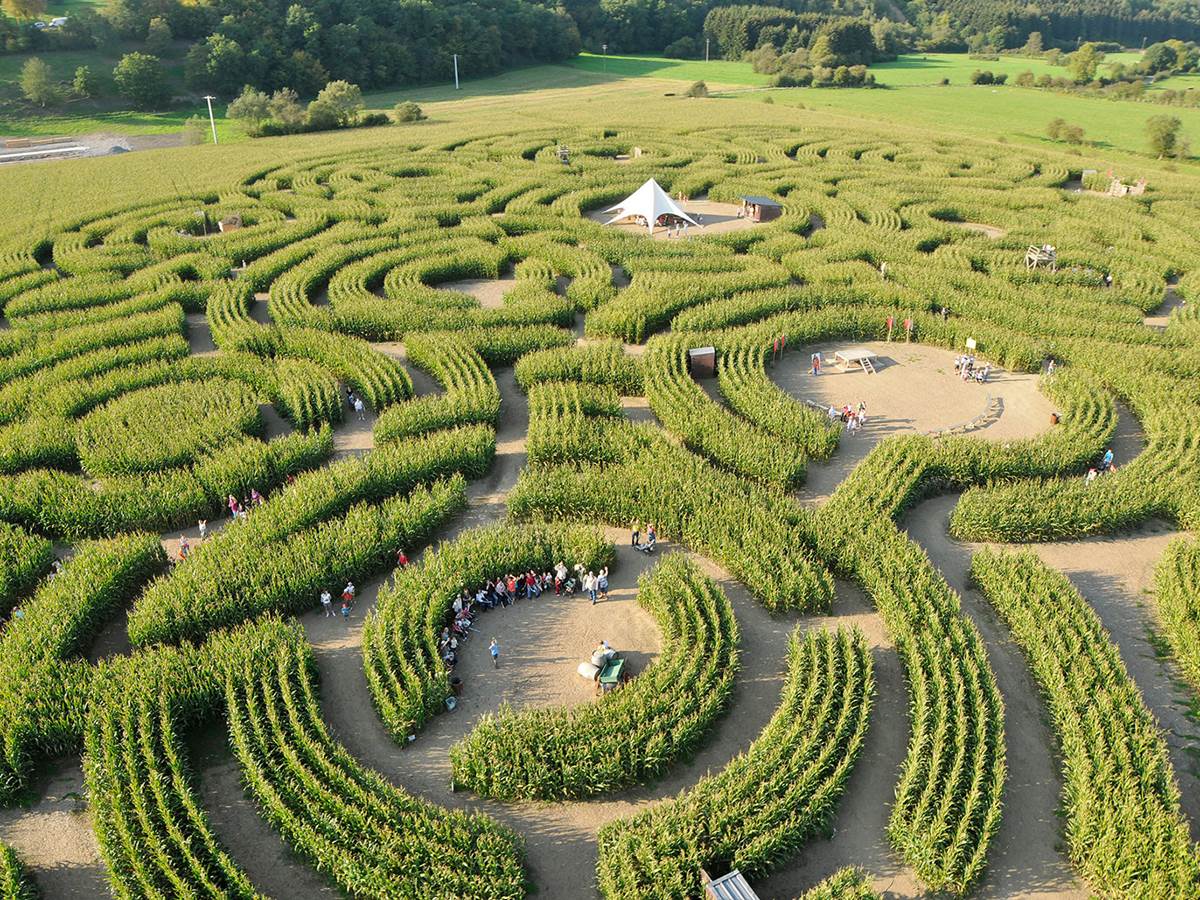 to 9.4 Km in our area
Le Labyrinthe BARVAUX
The labyrinth, A magical experience in the middle of nature! Dive into the heart of the giant corn maze to experience the dream and magic of the Little Prince's encounters. Become an explorer along the way while waking up your child's imagination. The country of adventure exists, it is just 1 hour from Brussels, 30 minutes from Namur and Liège. Come share, with family, this unforgettable moment in the company of the Little Prince, from July 1st.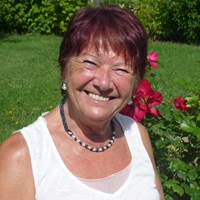 What could be nicer than getting lost in this 11 hectare field, that is 6 km of alleys lined with Corn Small and large, you can enjoy the spectacle of the artists who will welcome you The giant corn labyrinth animated by actors is the attraction main but so many ways to have fun!