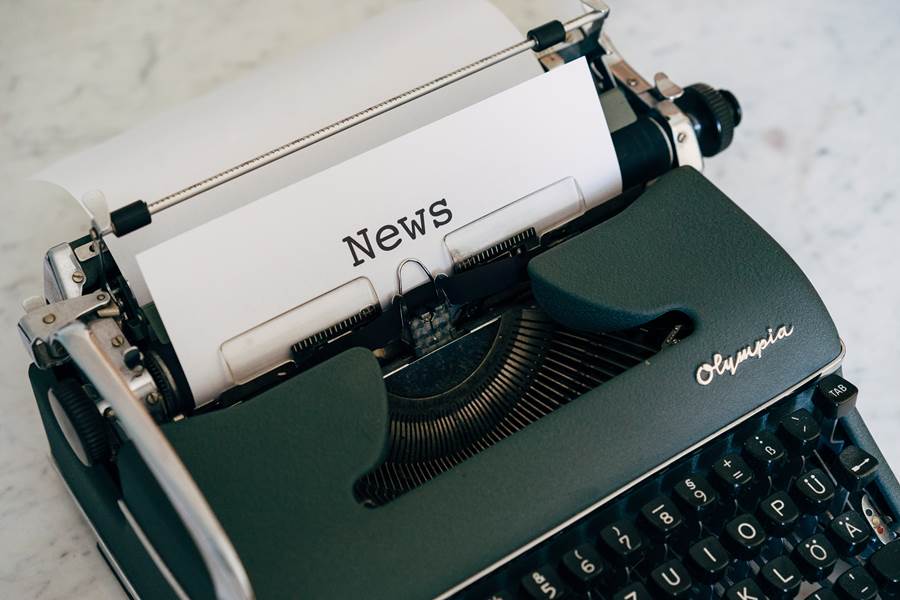 January 8 consultation committee =) 1 household + 1 close contact
At the start of the year, a new consultation committee was held on Friday January 8 to take stock of the health situation.
In view of the current health situation, no change has been decided on for the gîtes and bed and breakfast sector.
Current measures are extended until January 22, 2021 minimum
A household + 1 close contact

Breakfast and table d'hôtes in the rooms

Couve-feu in Wallonia and Brussels from 10 p.m. to 6 a.m., and from midnight to 5 a.m. in Flanders.
The next consultation committee will take place on Friday January 22 . Decisions should be made at this committee.We will be sure to keep you informed.