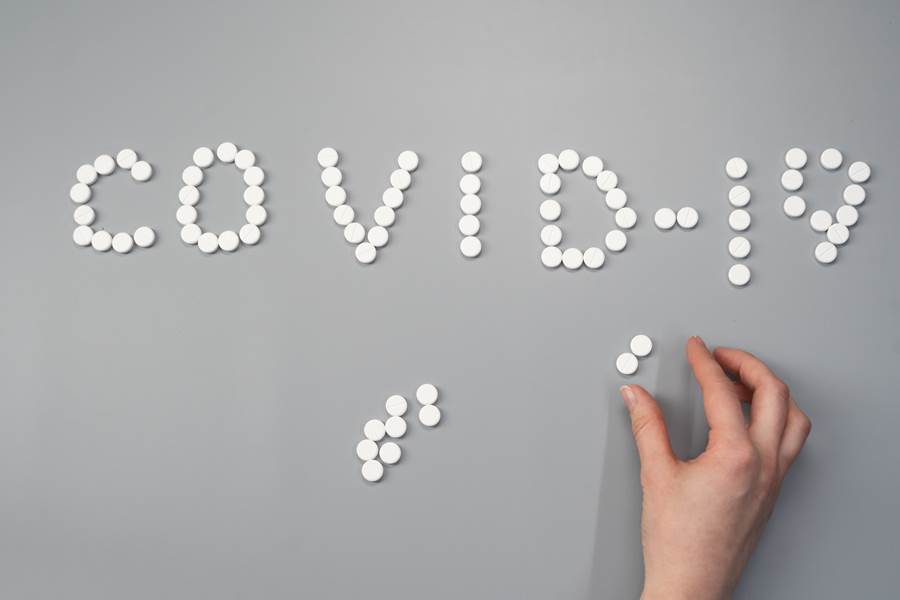 COVID: up-to-date regulations - For all information: 0800 14 689
A hesitation? Get in touch with our partners:
It is important, to limit the spread of the virus, to respect the six golden rules in all social contacts. In addition, a number of restrictions are imposed:

It is recommended that you do not have close contact with more than one person outside your household. By "close contact" is meant a contact of more than 15 minutes, without respecting the 6 golden rules such as the safety distance and the fact of not wearing a mask. Grandparents are strongly advised not to have close contact with their grandchildren.

Each household is allowed to host at home or

in tourist accommodation at most one and the same long-term close contact per member of the household at a time, per period of 6 weeks.
An isolated person can, in addition to this lasting close contact, welcome at home or in tourist accommodation an additional person at another time. Social distancing measures must be respected with this additional person and it is recommended not to alternate too much this additional contact. On the other hand, the lasting close contact is fixed.
With the exceptions provided for by the ministerial decree, gatherings are limited to four people, children up to the age of 12 not included. Members of the same household can, however, travel together.
The safety distance of 1.5 m and wearing the mask remains applicable except:
For people living under the same roof with each other;

For people, among themselves, who meet within the framework of close lasting contacts;

For children up to the age of 12 between them;

Between accompanying persons on the one hand and people needing assistance on the other.